Happy New Year The Week After!  I'm raring to go with new easy, healthy and fun recipes. But, before I kick off the new year, I want to recap the Top 10 Healthy Recipes from 2014. The countdown reflects recipes posted in 2014 with the most page views…they truly are the reader's choice!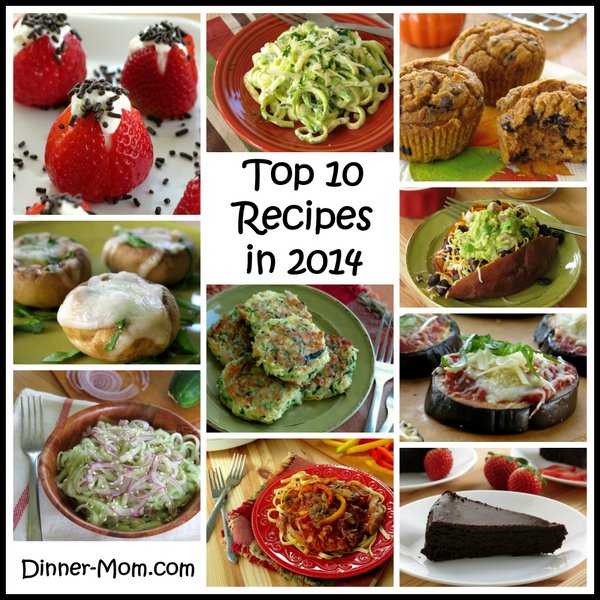 I love the reflection process. It gives me an idea of what The Dinner-Mom readers want to see more of (but, please leave a comment with some suggestions too 🙂 ) and it's fun to look back at how the blog has evolved in the last two years. And, OMG…it sure has grown! I can't express how appreciative I am for each and every comment, your feedback and all of the sharing and support from readers, family and friends. I started the blog to catalog my personal mission to simplify dinner…and make it fun and healthful at the same time. It looks like there are a lot of busy families out there that have the same goal! So, without further ado…
The Top 10 Healthy Recipes from 2014
It was truly a happy day when I got my spiralizer. 🙂 This recipe has just 5 ingredients and takes minutes to prepare.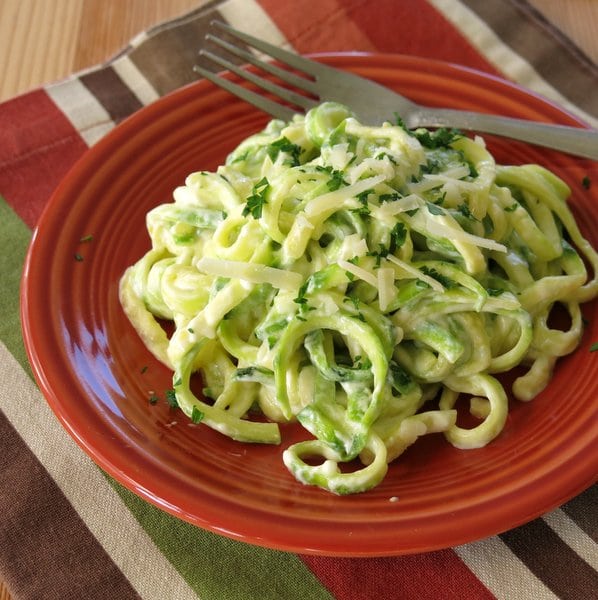 There is room for a splurge in any diet and a few bites of this decadent, gluten-free chocolate cake is very, very satisfying!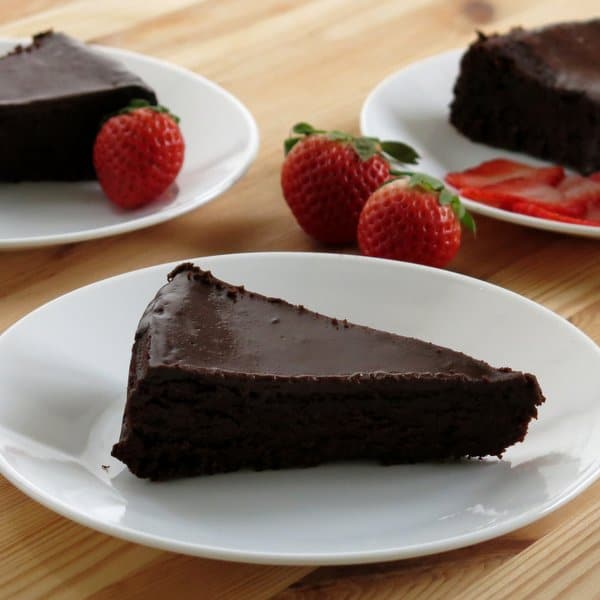 Oh yeah! I love my slow cooker. It's so nice to come home to this easy and healthy comfort dinner!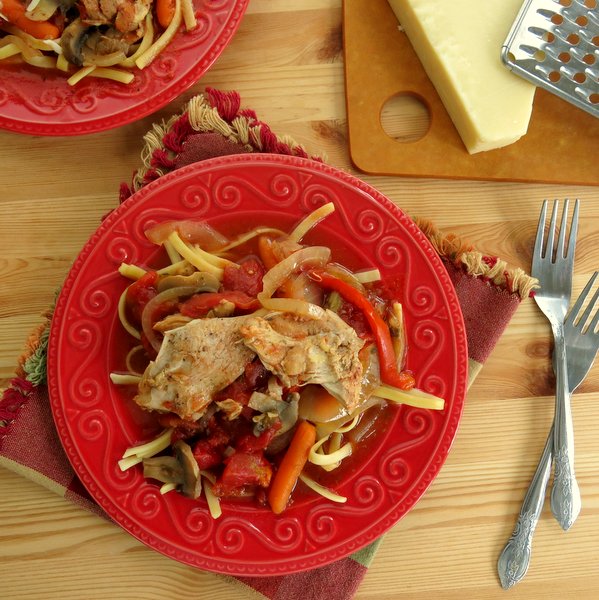 This 4 ingredient salad is so easy and tasty you'll make it again and again…and again!
I measure out the dry ingredients for 5-6 batches of these muffins and store them in the pantry so I can make them on a moment's notice. They are just that good!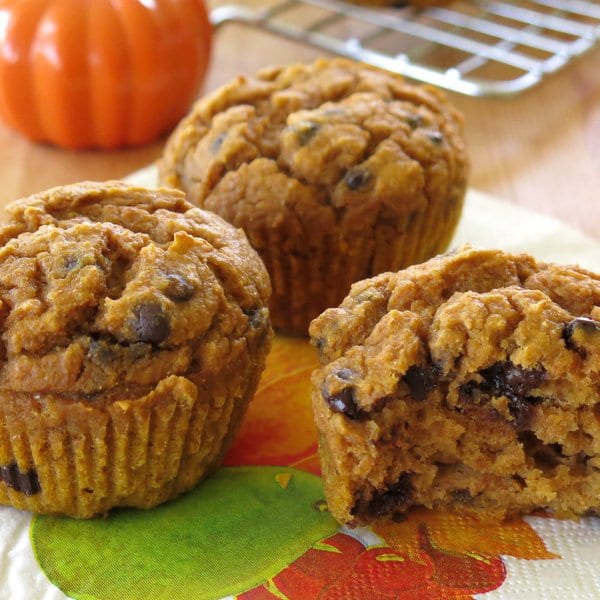 This recipe works on sweet potatoes too! Let me suggest a potato bar for your next party.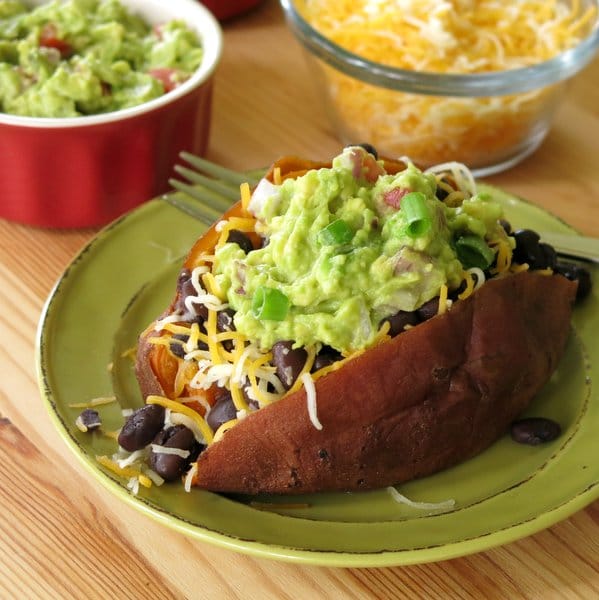 The taste of spinach and mushroom pizza, minus any carbs! It's easy to see why this one made the Healthy Recipes Top 10 List!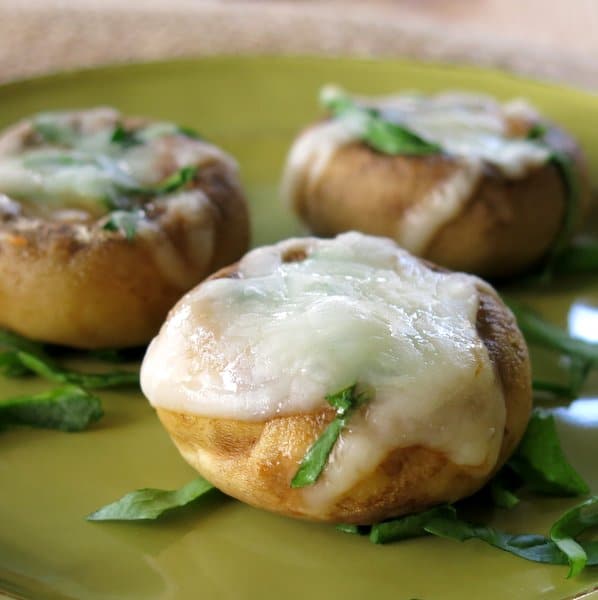 It's dinner. It's an appetizer. These are so delicious!
Zucchini recipes are really popular on The Dinner-Mom site…particularly these tasty little cakes!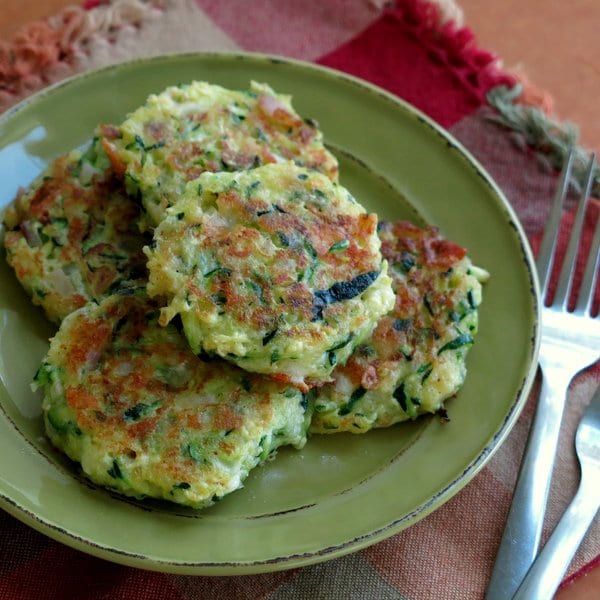 No bake filling, easy prep and gorgeous strawberries. I can see why this recipe is so popular!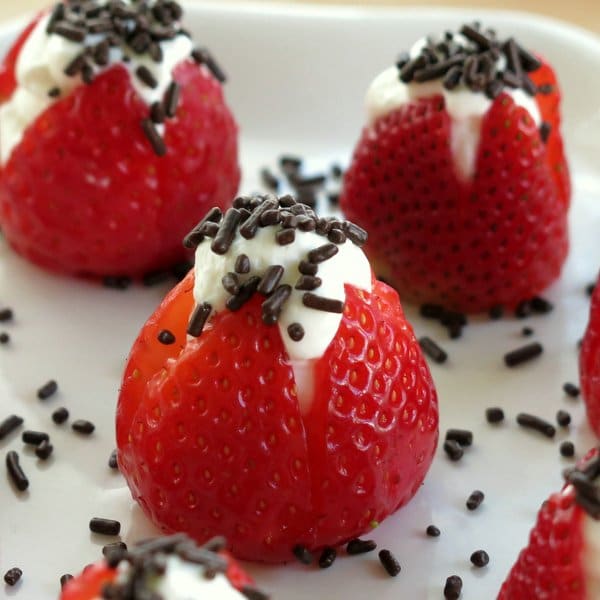 The following healthy recipes were posted in 2013 and are the most viewed recipes on The Dinner-Mom site. They are tried and true favorites!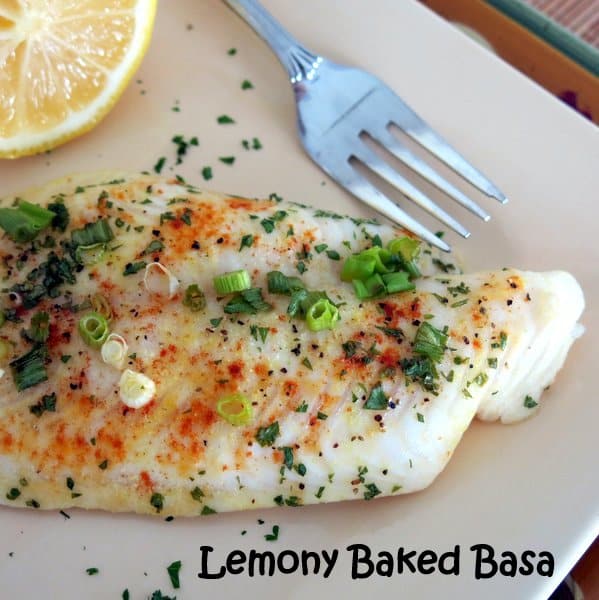 Here's to health, happiness and more delicious, healthy recipes in 2015!
NEVER MISS A RECIPE! SUBSCRIBE BY EMAIL & RECEIVE A FREE GIFT!
FOLLOW ME: