The Top 10 Healthy Recipes posted in 2015 on The Dinner-Mom plus the most popular recipe last year!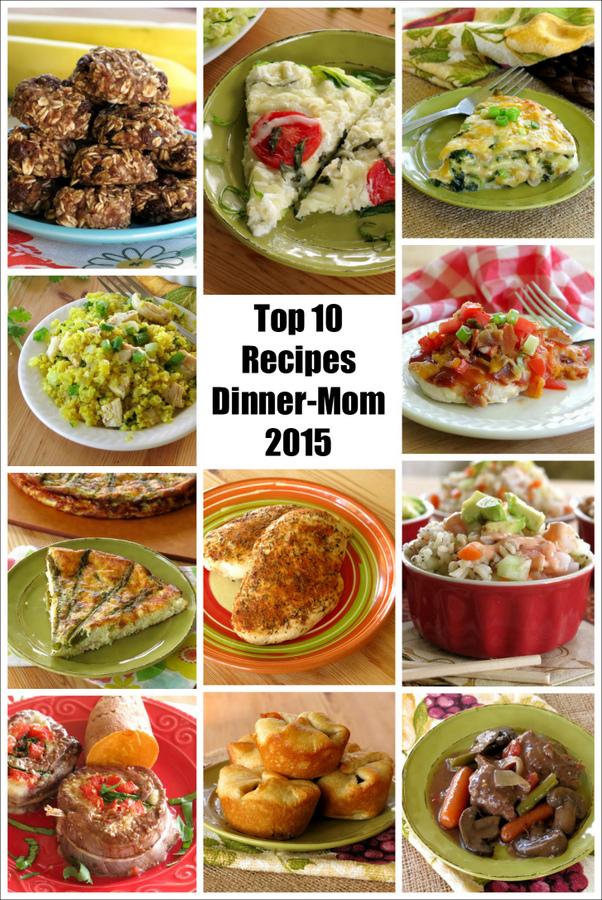 Happy New Year and we're also celebrating the 3rd year Blogiversary of The Dinner-Mom! Woohoo! It's time to recap the most popular recipes posted during 2015.
Thank you from the bottom of my heart for reading, sharing, commenting and providing feedback on the recipes you find here. I am honored and look forward to sharing more simple, healthy and easy recipes in 2016.
Is your favorite on the list?
Top 10 Healthy Recipes Countdown!
#10 Crock Pot Beef and Veggies Plus Easy Pot Pies
Beef and lots of vegetables slow cook in a red wine sauce in this tasty recipe. This is a two for one recipe. Make a big batch and plan for leftovers so you can make Easy Pot Pies (see the next picture.) Crock pot recipes are always a fan favorite and there will definitely be more of these in 2016.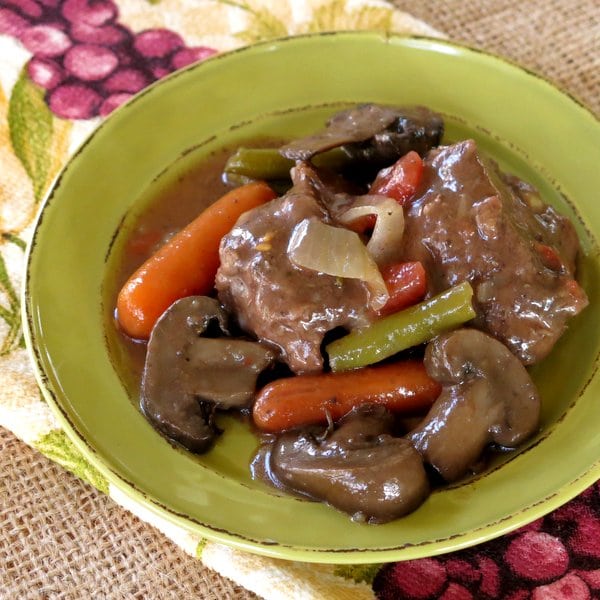 Plus Easy Pot Pies
These easy pot pies are out of this world!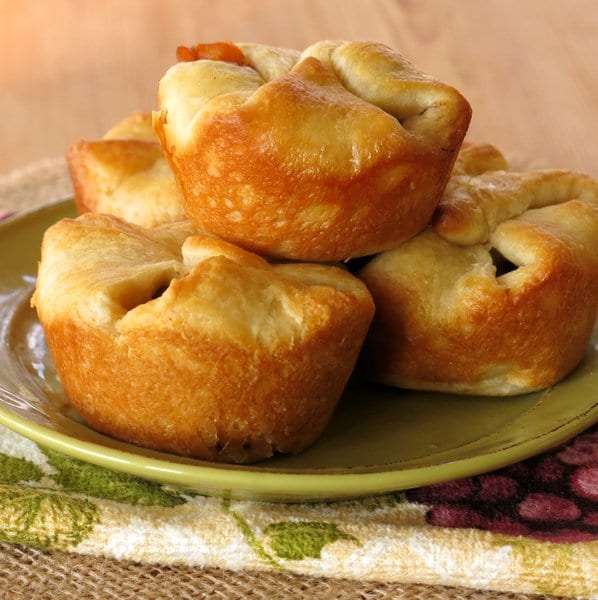 Enjoy this restaurant favorite in the comfort of your home. It will be ready faster than you can say "Let's get take-out!"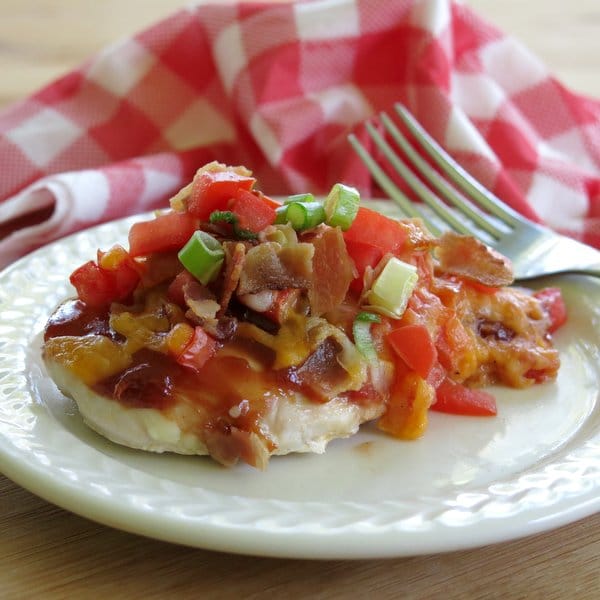 #8 Shrimp Sushi Roll Salad with Creamy Sriracha Dressing
Deconstructed Shrimp Sushi Roll with Spicy Sauce becomes a salad. It's an easy way to get a sushi "fix" and there is no rolling involved!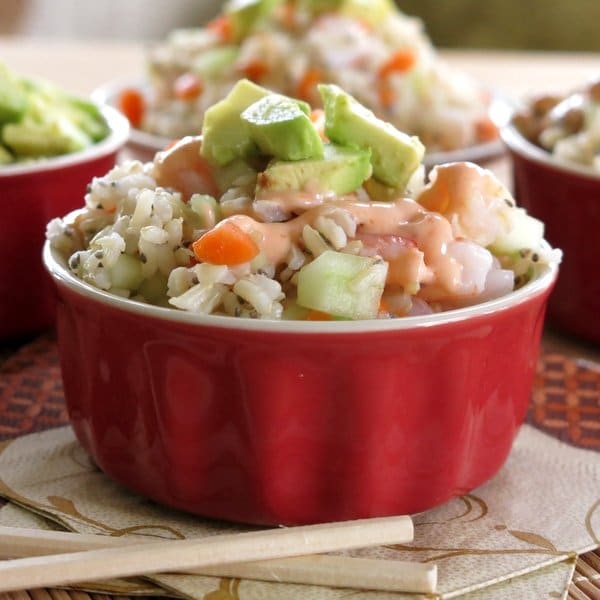 #7 Layered Chicken Enchilada Pie
The slice of pie pictured had been in the freezer for a month! It's healthy, freezable and mostly hands-off cook time. Perfect for entertaining!
#6 Spinach Stuffed Steak Pinwheels
This #SundaySupper recipe is steak house fancy, but very easy to make! You'll find information in this post about monitoring your protein intake and how it impacts your satiety and mood. Take the 30 Day Challenge and see the difference for yourself.
When you want creamy, eggy quiche, but you don't want all the carbs from the crust, make this crustless quiche. It does not disappoint and can easily be adjusted for in season produce.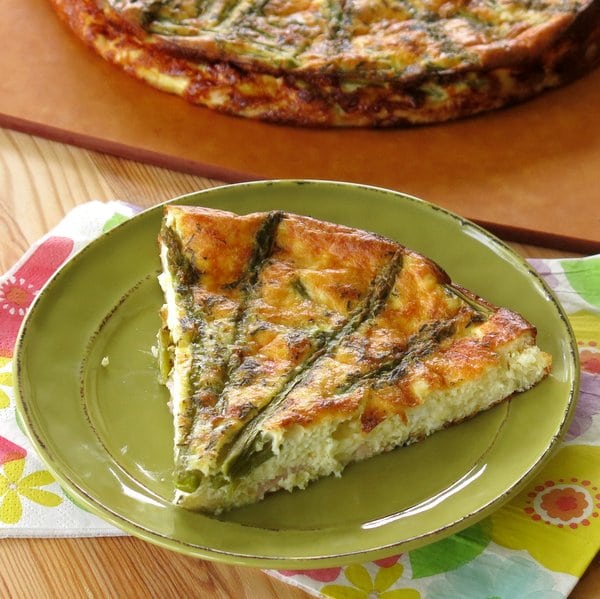 #4 Curried Cauliflower Rice in Minutes
Have you experienced the cauliflower rice craze? It may not taste exactly like rice…but the texture is similar and it sure is delicious. Tips to freeze cauliflower rice packets so you can have dinner on the table in minutes.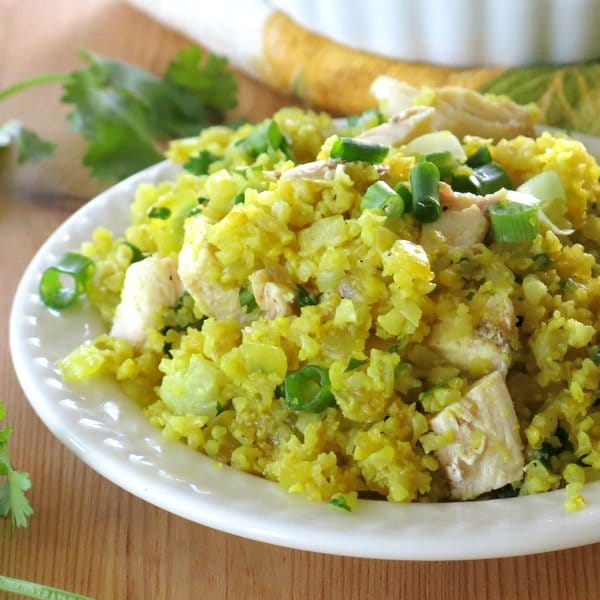 #3 Blackened Chicken with a Touch of Honey Recipe
It doesn't get any easier that blackened chicken that is seared on the stove top and bakes in the oven. Plus you'll find tons of recipes and ideas to use leftover chicken.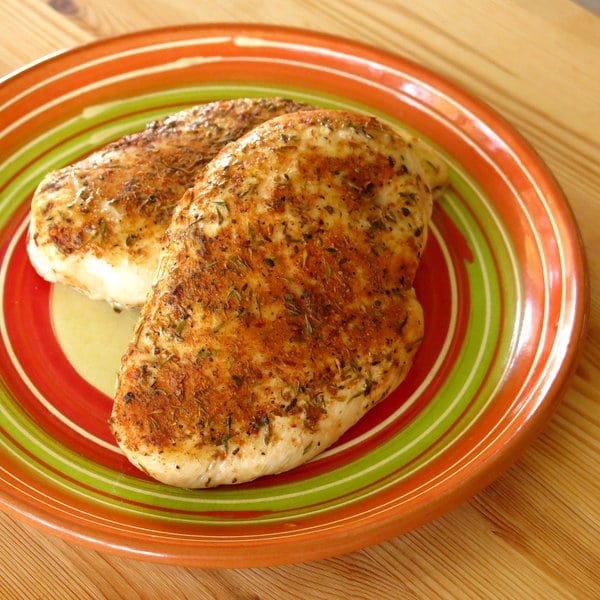 #2 Zucchini Noodle Crusted Pizza with Three Cheeses
I looove my spiralizer…so this had to happen. It's twist on spaghetti pie.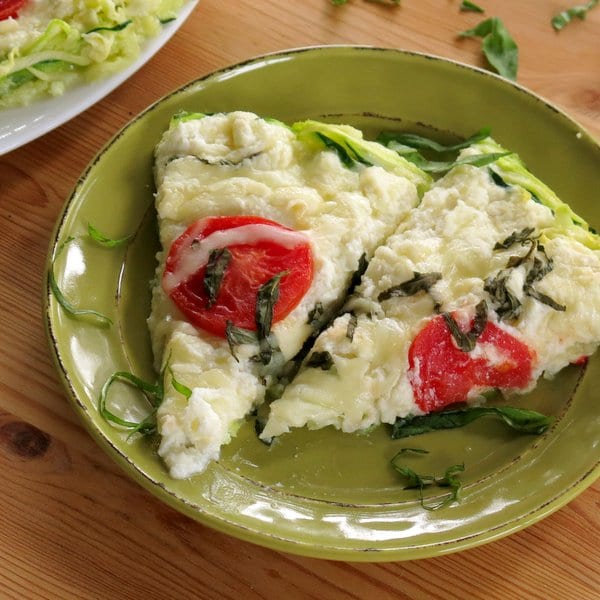 Cookies for breakfast or snacking! Easy, healthy and gluten free recipe!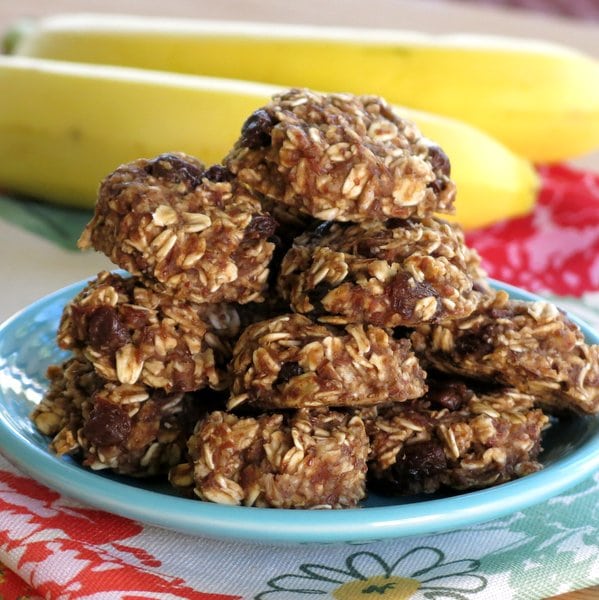 All-time Favorite Recipe!
Drum roll please….the most popular recipe this year on The Dinner-Mom site is…
You'll find this low-carb recipe all over Pinterest. It's been pinned over 100,000 times and counting. Just line a muffin tin with a piece of ham and fill it up with a quiche mixture.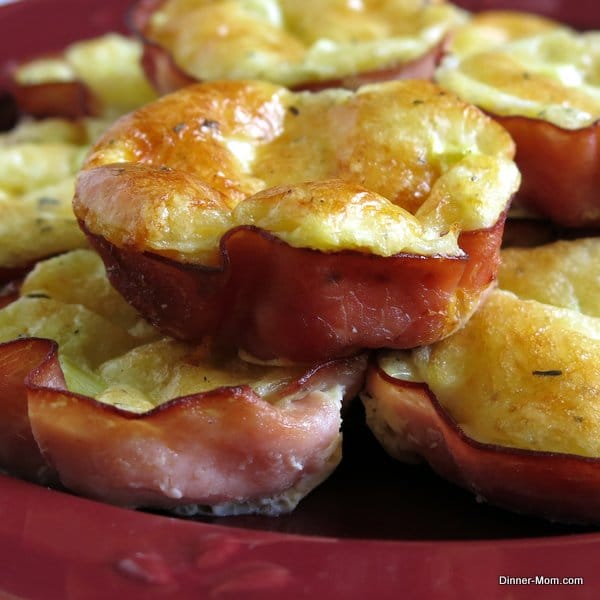 The Top 10 Recipes from 2014 are still going strong too!
NEVER MISS A RECIPE! SUBSCRIBE BY EMAIL & RECEIVE A FREE GIFT!
FOLLOW ME:
FACEBOOK | TWITTER| GOOGLE +| PINTEREST | INSTAGRAM