Woot! Woot! Happy New Year and Happy One Year Anniversary for The Dinner-Mom Blog! It's time to countdown the top 10 recipes of 2013.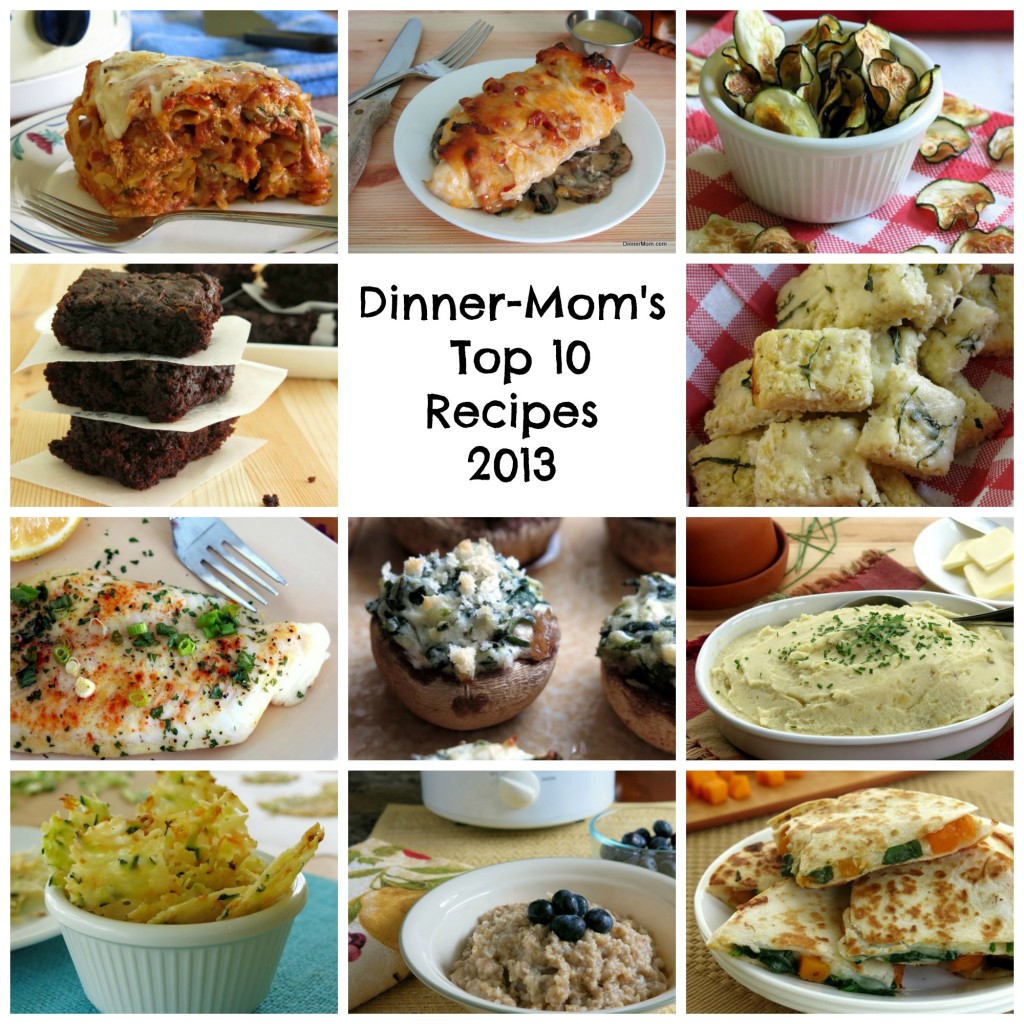 It's been an amazing year and I am so thankful for the readers and supporters that have joined me on this journey. Your comments, sharing, pinning and feedback are truly appreciated. Getting to know readers and fellow bloggers has been an honor and I can't wait to get started with 2014. But before moving on, I did some analysis. Here are the top 10 recipes of 2013 based on page views. Is your favorite on the list?
Counting down to number #1…
10. Alice Springs Chicken Copycat Recipe
9. Steel Cut Oatmeal Crock Pot Directions
8. Cheesy Cauliflower Pizza Bites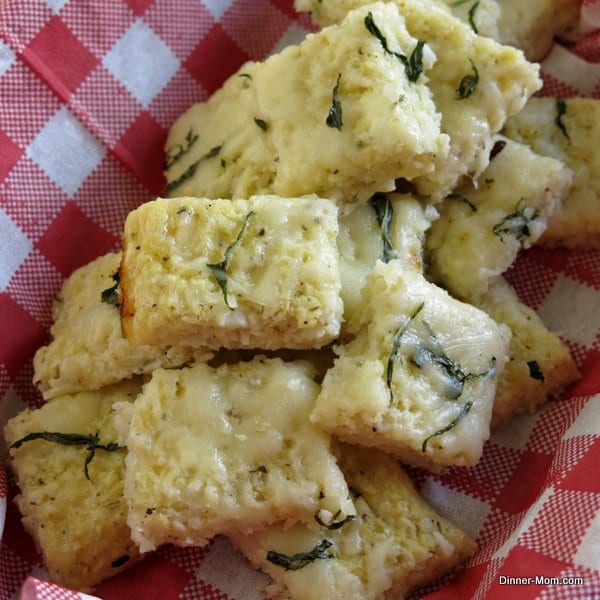 7. Parmesan Cheese Crisps Laced With Zucchini and Carrots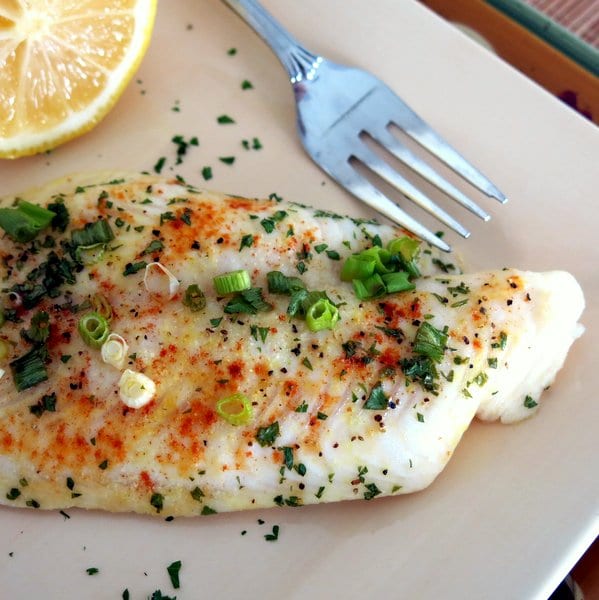 5. Zucchini Chips in the Microwave or Oven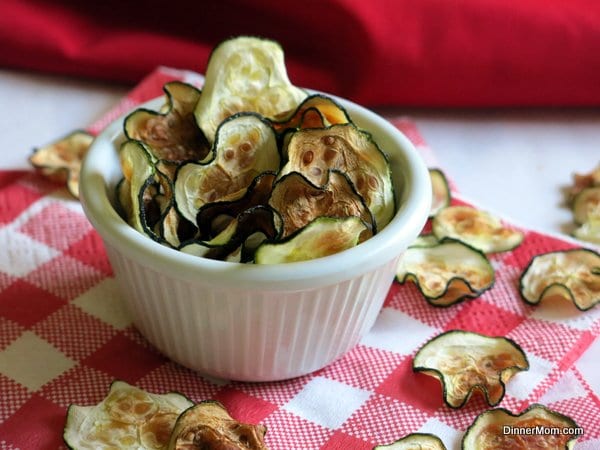 4. Crock Pot Creamy Mashed Potatoes
3. Easy Stuffed Mushrooms with Cream Cheese and Spinach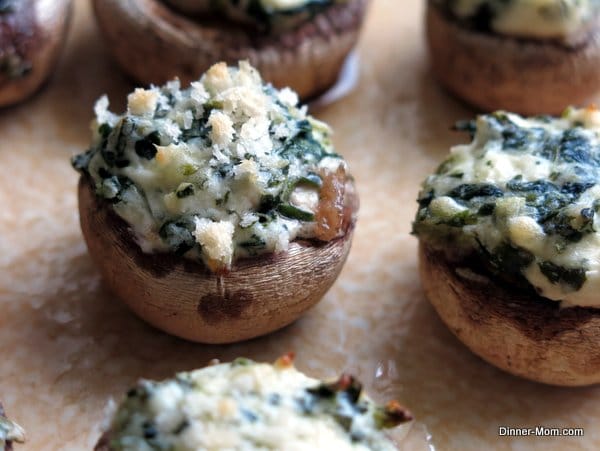 1. Crock Pot Baked Ziti with Three Cheeses
Yep, crock-pot dishes, easy entrees and lots of veges comprised the top 10 recipes of 2013 based on page views. Even the brownies were packed with zucchini. By the way, butternut squash and spinach quesadillas are a personal favorite of mine this year, so I snuck in a picture of these too!
I've got plans underway to make more of these types of recipes plus a whole lot more easy, (mostly) healthy and fun recipes. If there is something you'd like to see, I'd love to hear about it.
Wishing you all the best in 2014!
Marjory