If you're looking for easy, delicious vegan cookie recipes, then you've landed in the right place! They are the perfect ending to a delicious dinner!
From chocolate to key lime to oatmeal and more, my girls and I had a blast in the kitchen this year. Here's a round-up of our favorite vegan cookie recipes: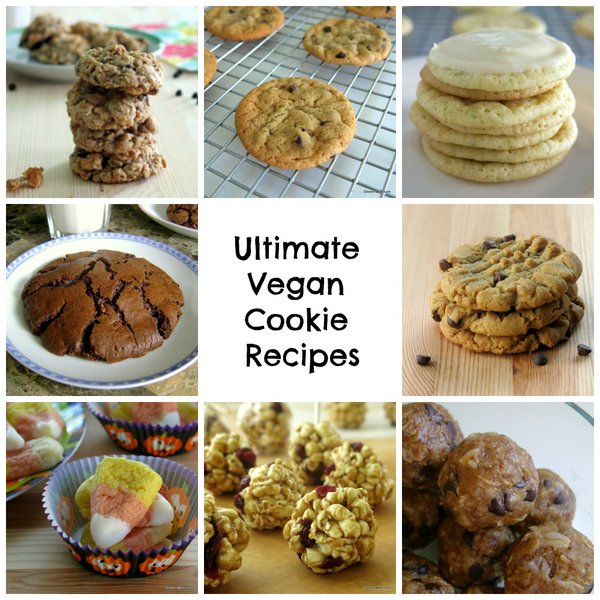 Vegan Cookie Recipes
The recipes below are vegan and they are also free of soy and peanuts. When you are steering clear of an allergen or food, it's important to use the right ingredients. Check out our Allergy Friendly Food Products guide to see what products we use.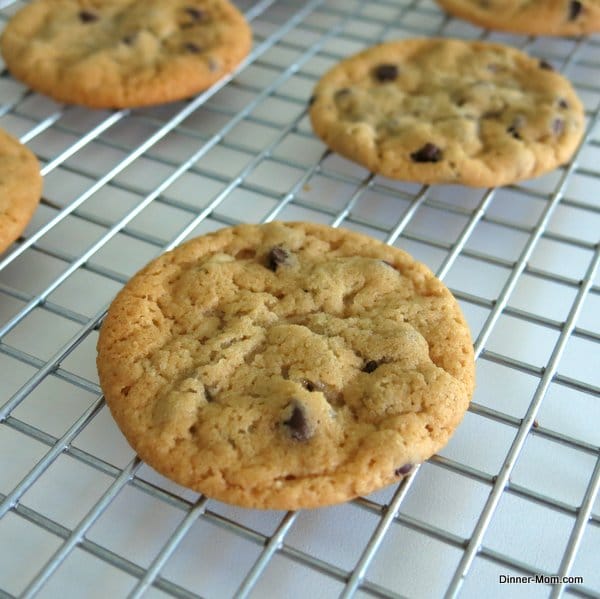 This is our tried and true recipe for chocolate chip cookies. And, there are tips that everyone can use in this post. By the way, since there are no eggs in this recipe, feel free to make cookie dough truffles, dips and ice cream toppings too. 🙂
This recipe is definitely NOT just for candy corn shaped cookies. It's the best vegan sugar cookie recipe we've ever used. It holds a cookie-cutter shape and is delicious too.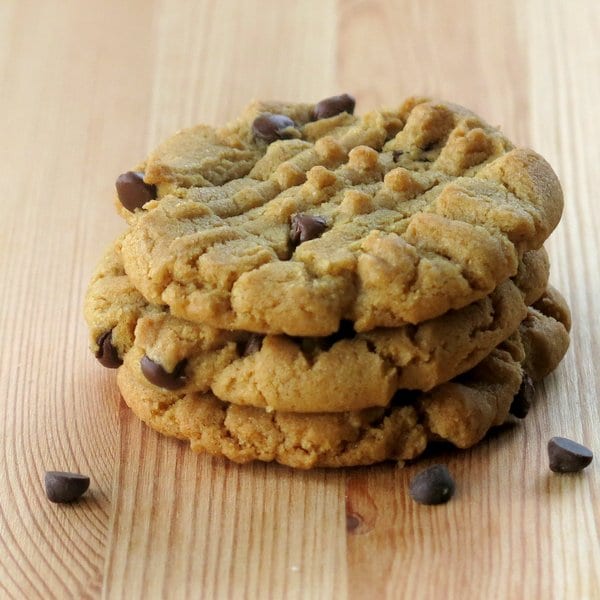 These cookies are free of peanuts, soy, dairy and eggs, but you won't miss out on anything because they are full of flavor.
A round-up would not be complete without an oatmeal cookie. We're chocoholics around here, so you'll find chocolate chips in this recipe. But, raisins would be tasty too.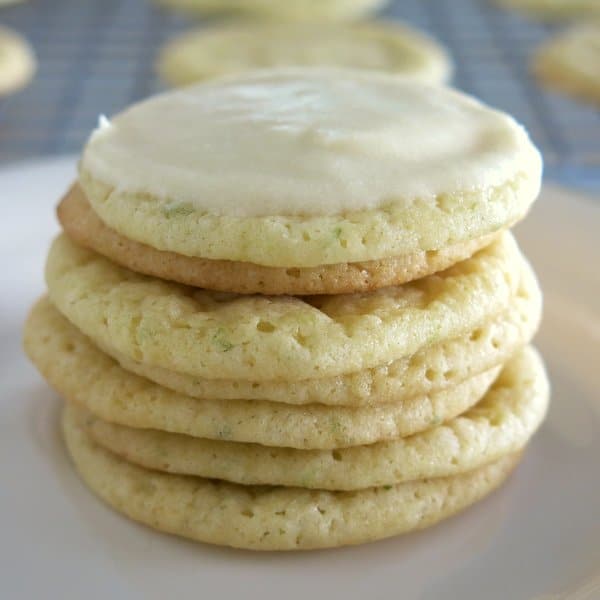 If you are a fan of key lime, you will looove these cookies. The cookie has a delicate citrus flavor. Add the icing for kicked-up key lime pizzazz.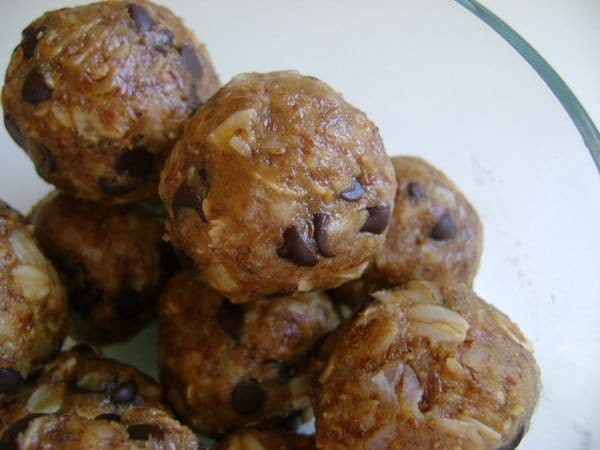 Cookies for breakfast? These are full of so many healthy ingredients, my girls enjoy them any time they need an energy boost.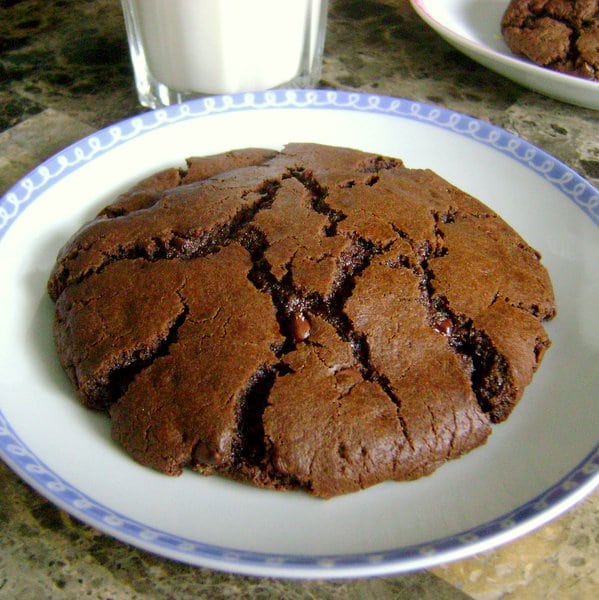 This is a chocolate, chocolate chip cookie. The giant version is pictured. It's got a "molten lava" feel from the cracks oozing with chocolate chips.

It's technically, not a "cookie." But, they are delicious and disappear just like a plate of cookies.
We hope you enjoy these vegan cookie recipes…we've got a bucket list of new ones in the works for the New Year!