I can't believe it's a vegan chocolate cupcake! That's what you'll say. I promise. It's moist and fluffy and you won't miss the egg one bit.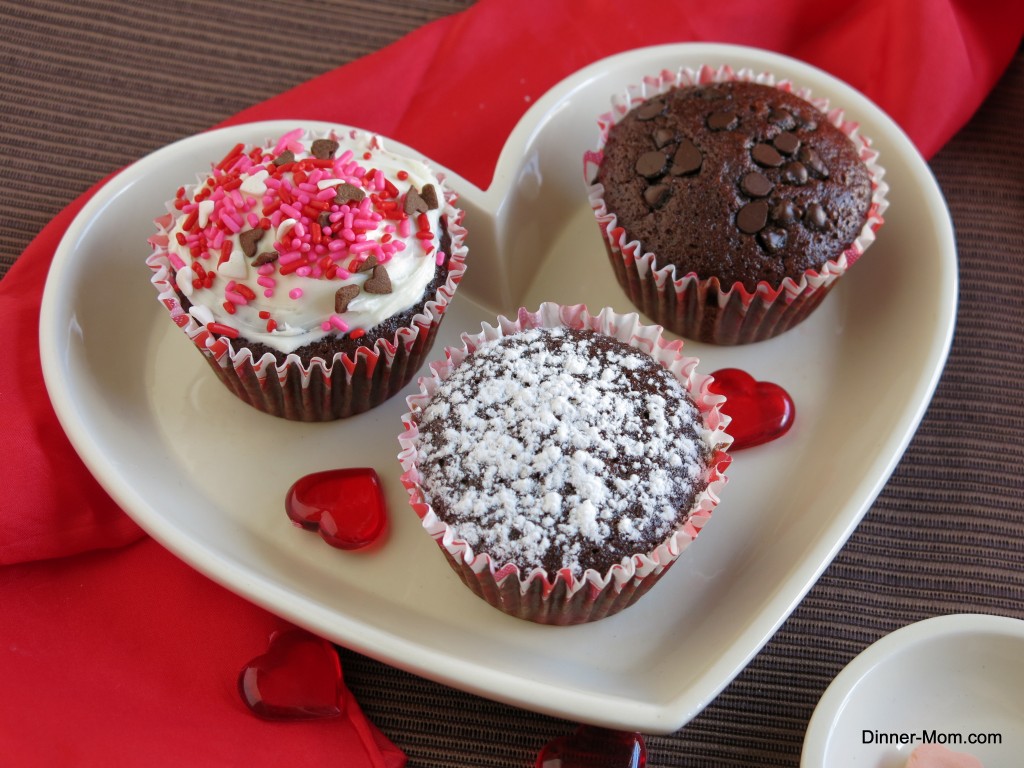 It's been our go-to recipe since we found out our daughter was allergic to eggs…11 years ago.We've made a lot of cupcakes (and cakes) with this recipe and we decorate it many different ways.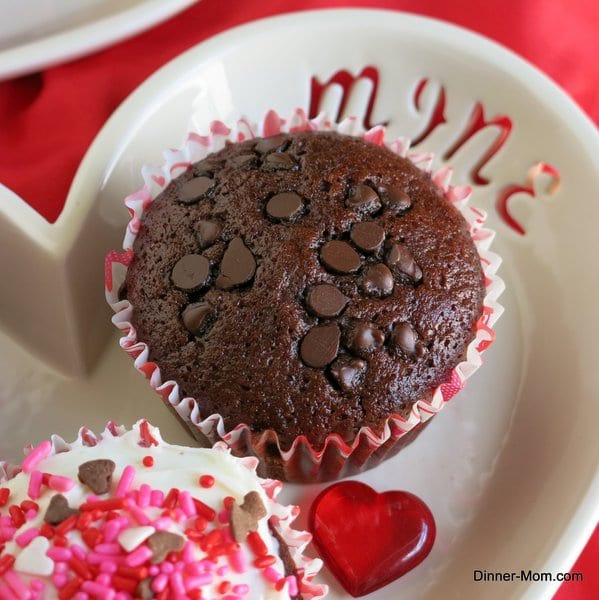 Our simple but sweet version is topped with chocolate chips or powdered sugar.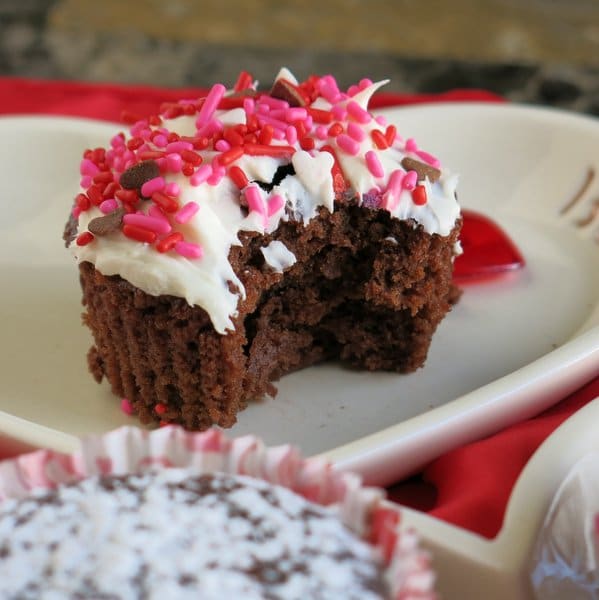 Or, we dress it up for a special occasion.
Need cupcakes in a hurry for a bake sale or event? No problem! Follow these tips for the perfect treat every time.
Tips for the Perfect Vegan Chocolate Cupcake
Tip #1 -Measure the proper amount of flour by spooning the flour into the measuring cup and then leveling the top with a knife.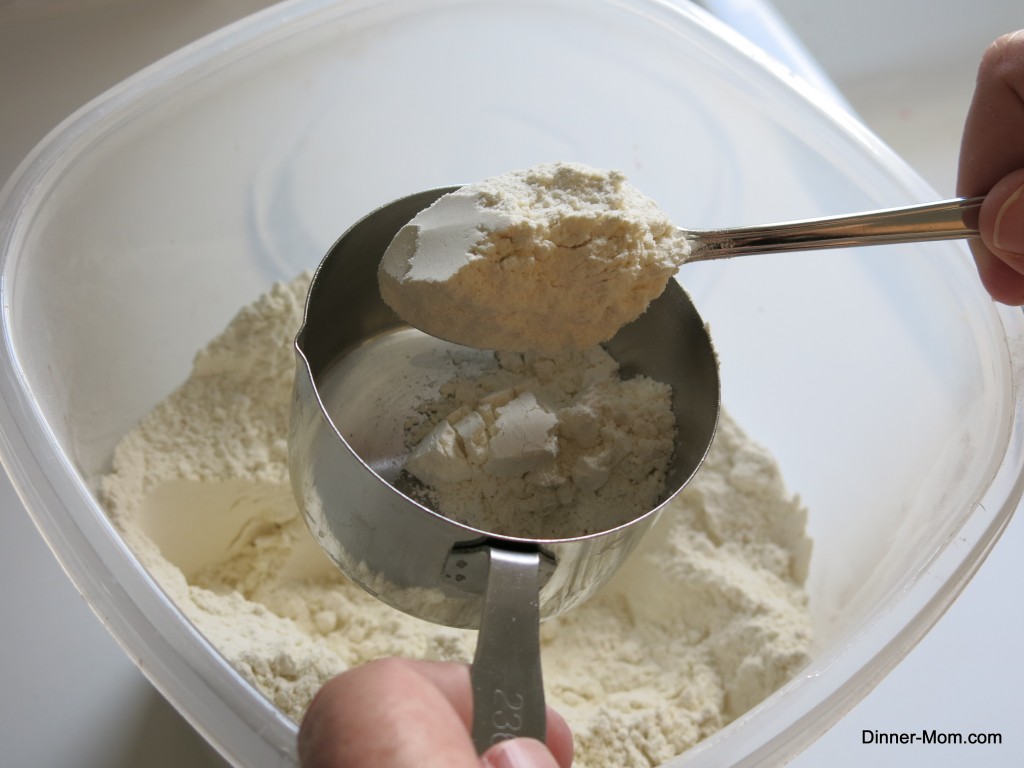 If you scoop the flour into the measuring cup (instead of spooning it,) you may get too much flour and the cupcakes will be dense.
Also, mix the dry ingredients together first and then add the wet ingredients. You don't need to use beaters. Just stir with a spoon until well-blended.
Tip #2 – Let the cupcakes cool for about 30 minutes before eating or decorating.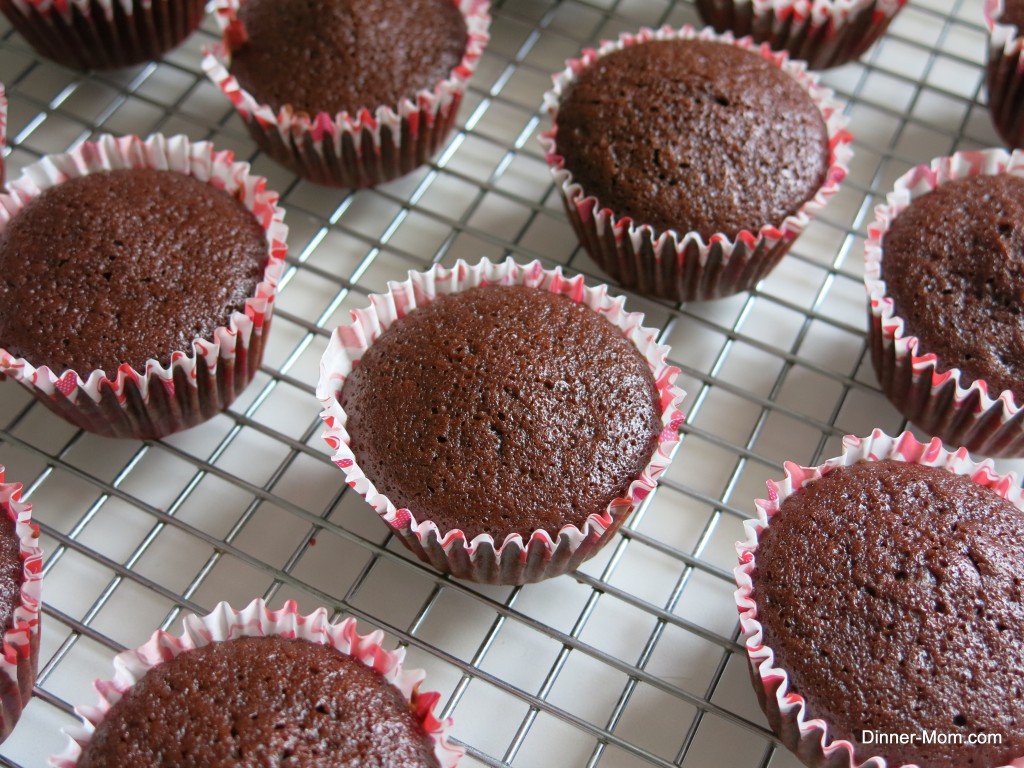 After they cool, this brownie-like cupcake with a glass of milk is heavenly.
Tip #3 – Make batches of the dry ingredients up ahead of time, while you have everything out.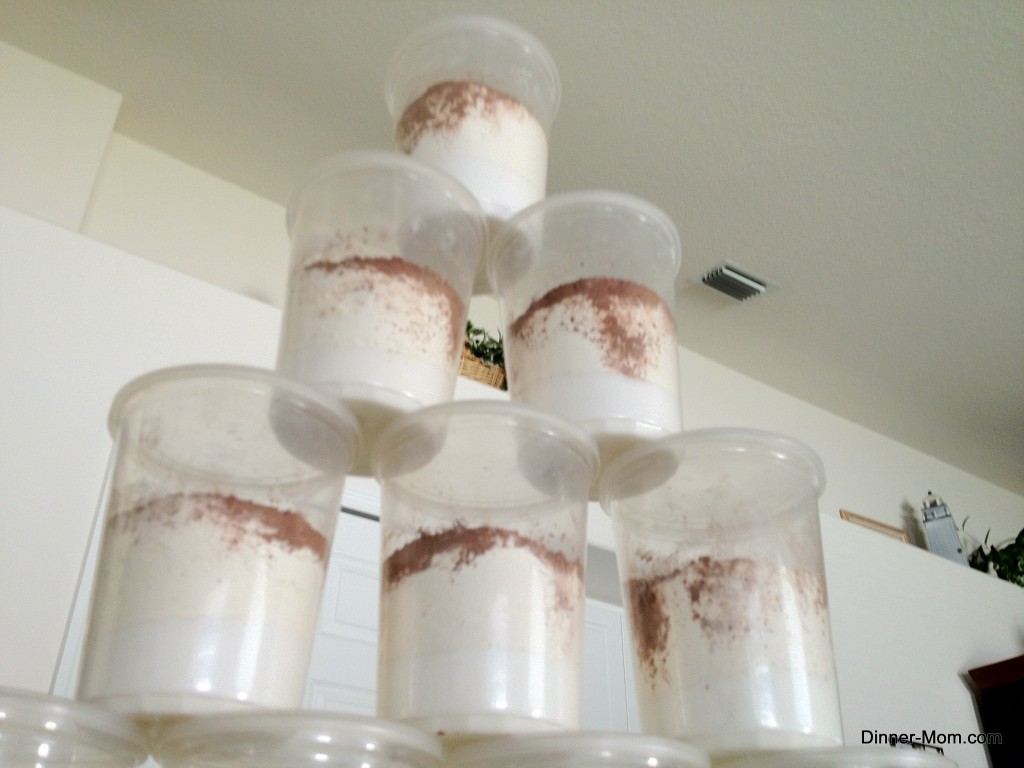 We make a lot of mixes up when we have everything out.
By the way, a public thank you to my girls for the impromptu staging of this photograph. 🙂
Sometimes, I submerge a chunk of chocolate into the batter of a cupcake…for a happy surprise.
Happy Valentine's Day!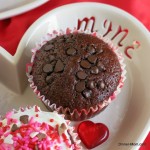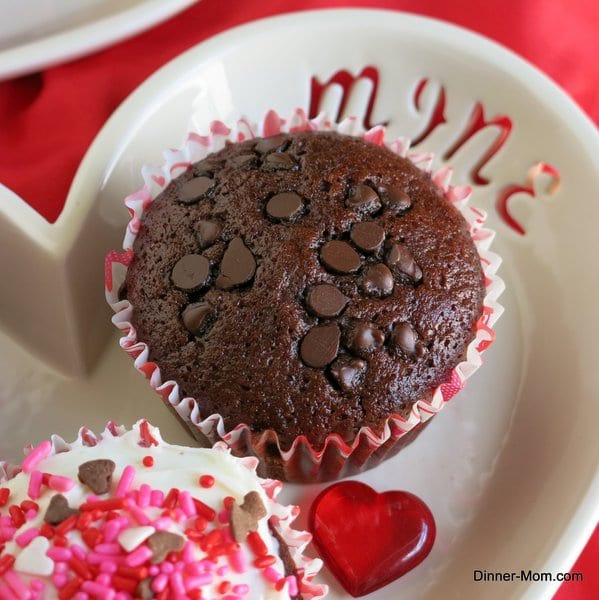 I Can't Believe It's A Vegan Chocolate Cupcake
Moist and fluffy vegan chocolate cupcakes. You won't be able to tell they are egg-free. Perfect with a glass of milk. Top with powdered sugar or chocolate chips for a special treat. Or, decorate with frosting and sprinkles for the holidays.
Ingredients
1 1/4

cup

unbleached flour

1

cup

sugar

1/3

cup

unsweetened cocoa

1/2

tsp

salt

1/4

tsp

baking soda

1

cup

water

1/3

cup

canola oil

1

tsp

vanilla extract

1

tsp

vinegar

Optional toppings

frosting, powdered sugar, chocolate chips
Instructions
Preheat oven to 350 degrees.

Mix dry ingredients together in a bowl.

Add wet ingredients to dry mixture and stir well with spoon.

Fill cup cake tins 2/3 fulll.

Sprinkle chocolate chips on top, if desired.

Bake for 25 minutes or until top is firm and tooth pick comes out clean.

Allow cupcakes to cool for 30 minutes before decorating.

Decorate with powdered sugar or frosting, if desired.
Recipe Notes
This recipe can also be made as a cake in a round or square 9x9 baking dish. Cook for about 30 minutes or until top is firm and toothpick comes out clean.
Nutrition Facts
I Can't Believe It's A Vegan Chocolate Cupcake
Amount Per Serving (1 g)
Calories 0
* Percent Daily Values are based on a 2000 calorie diet.
By the way, I estimate that one cupcake with a light dusting of powdered sugar is 4 WW points.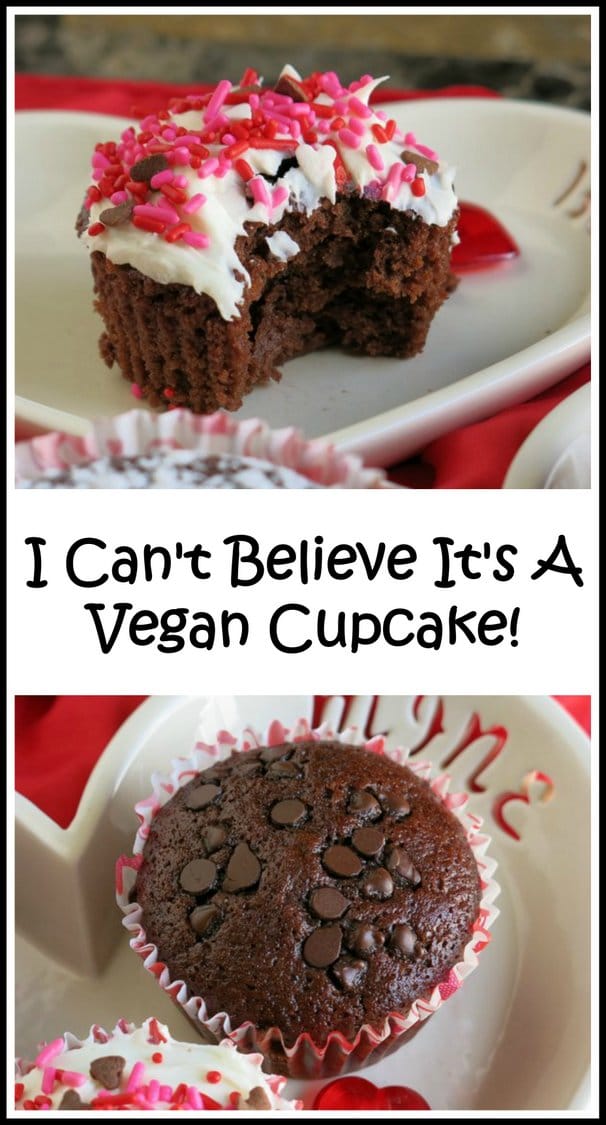 Enjoy!
NEVER MISS A RECIPE! SUBSCRIBE BY EMAIL & RECEIVE A FREE GIFT!
FOLLOW ME: