Every family is different…and your process for getting dinner on the table is too. Scroll down for popular dinner strategies below ↓↓ based upon how much time you have and how you like to eat.
Popular Dinner Strategies:
Check out the RECIPE INDEX for even more options!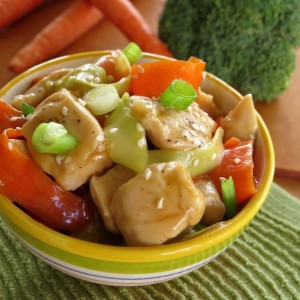 30 Minute
Meals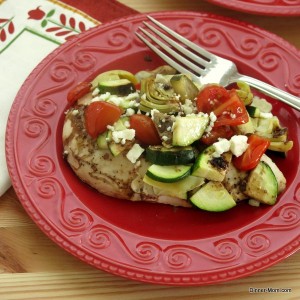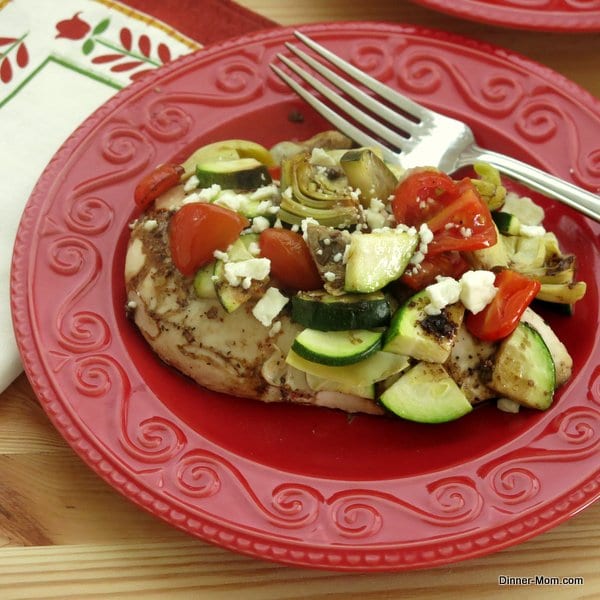 Easy Prep
Hands-Off Cooking
Make and Freeze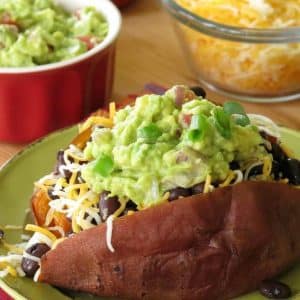 Crock-Pot Favorites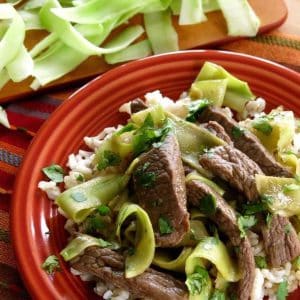 Low Carb Options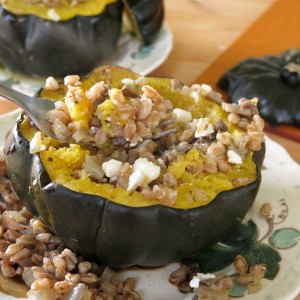 Meatless Marvels
Meal Planning and More:
Download our Free Printable Weekly Dinner Planner and follow our easy process for less stress all week long!
Check out a sample Healthy Weekly Dinner Plan using Core Recipes!
Trending Now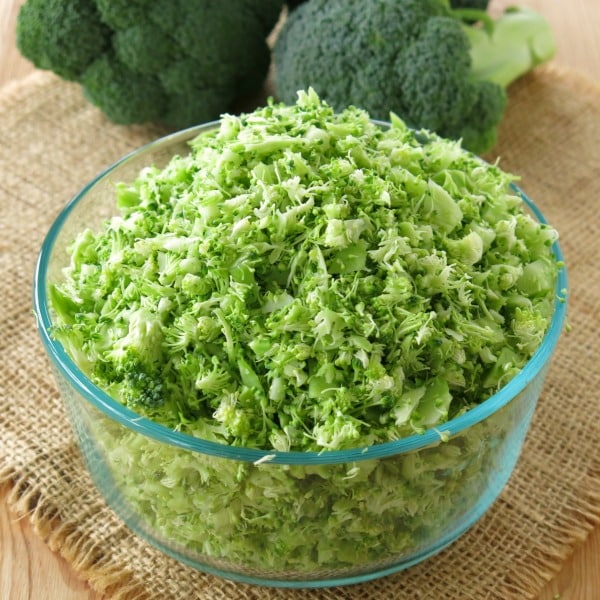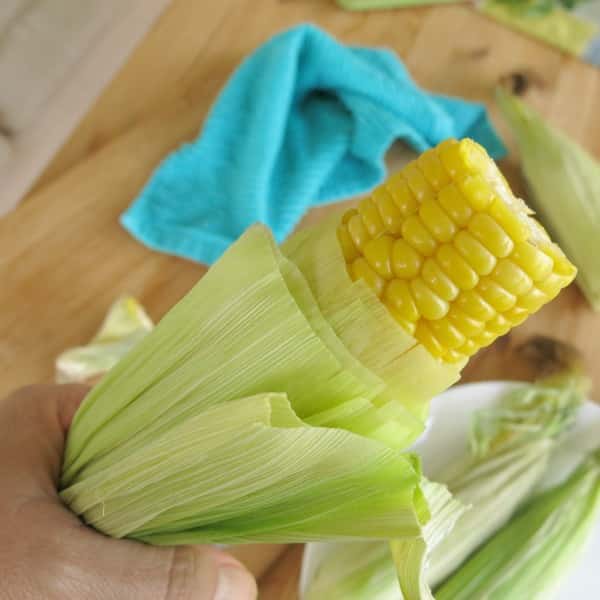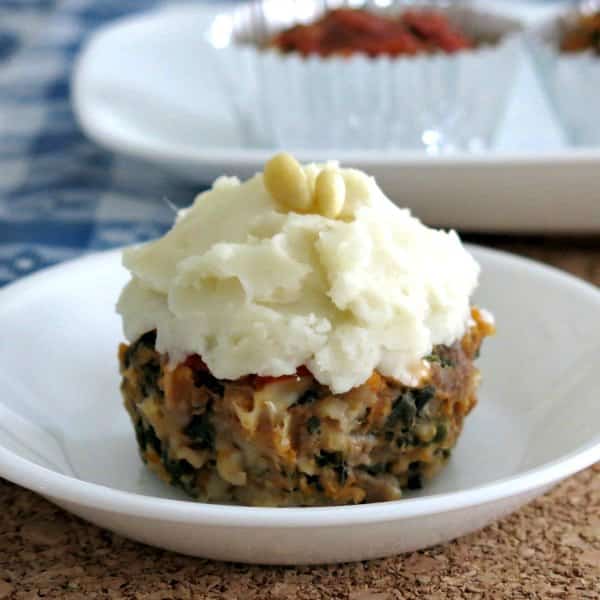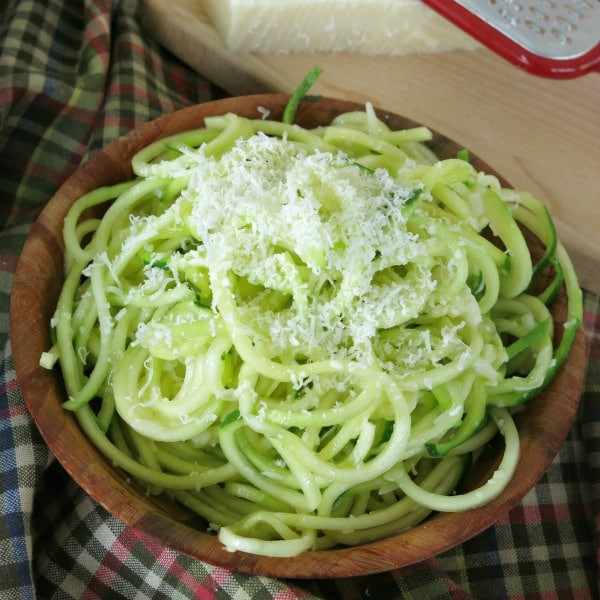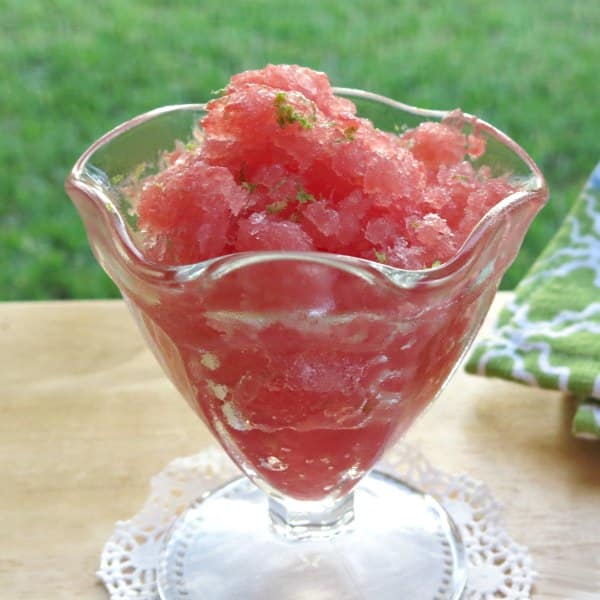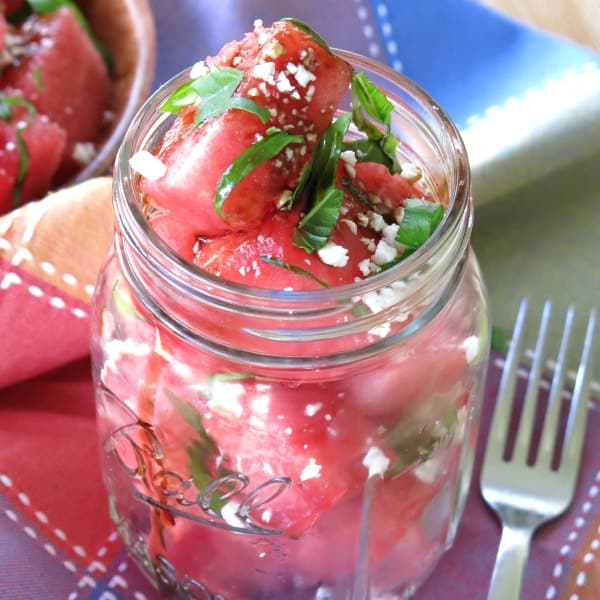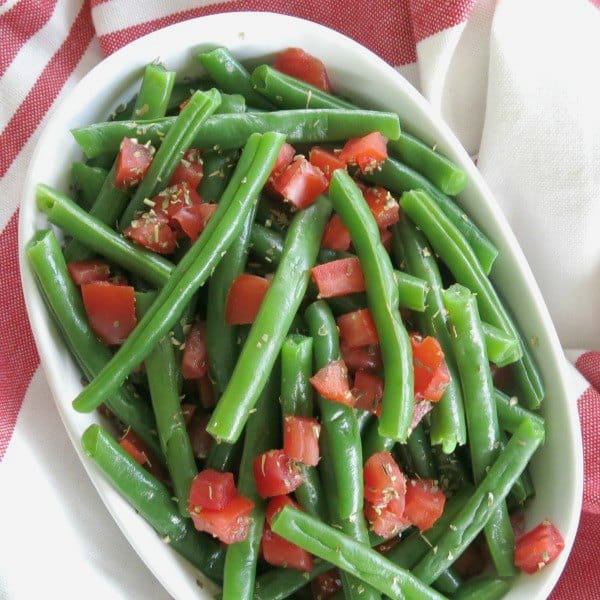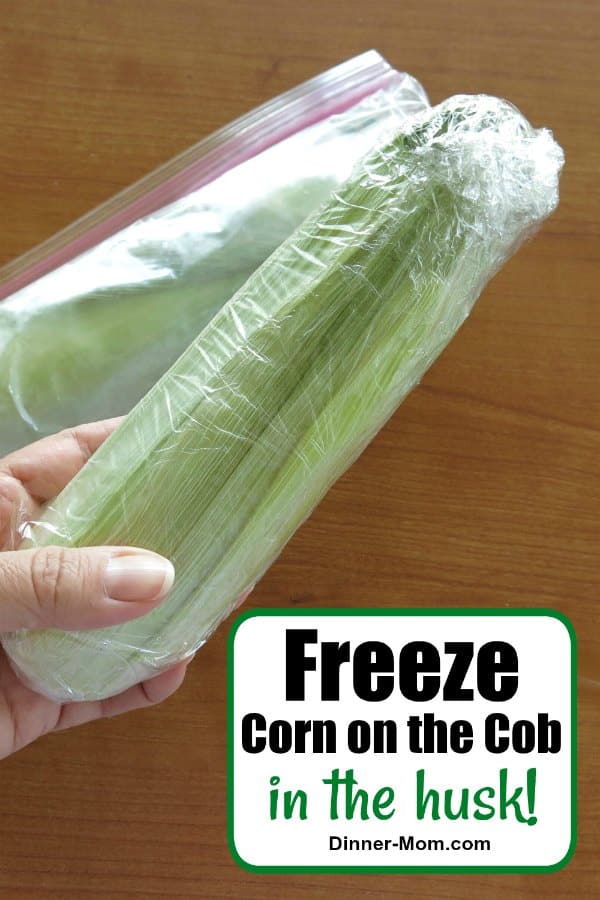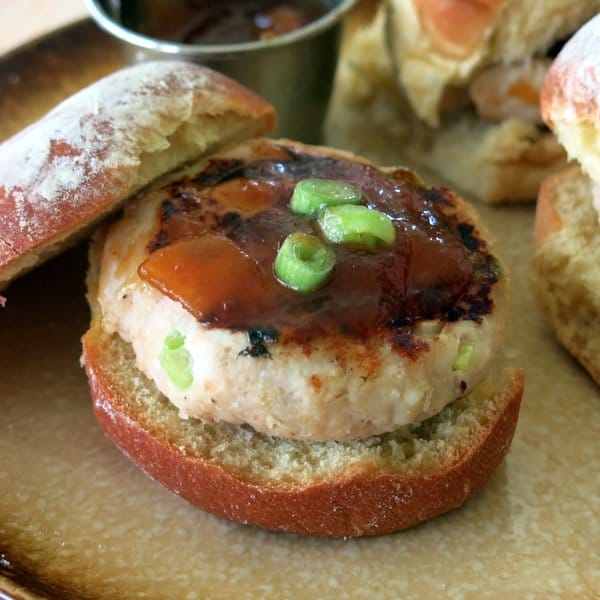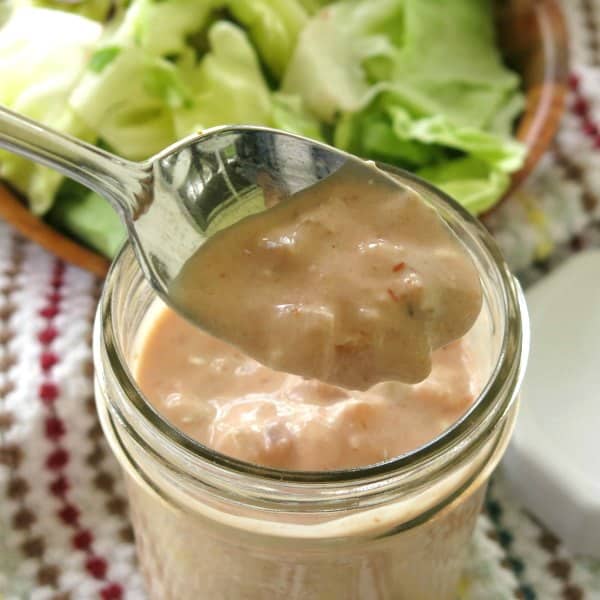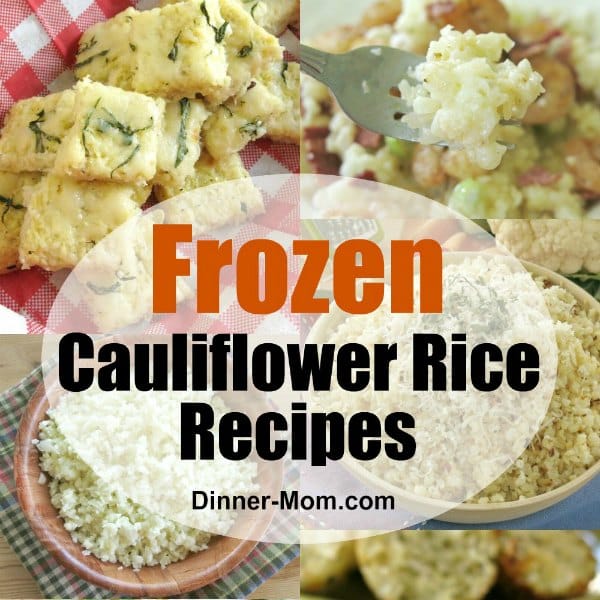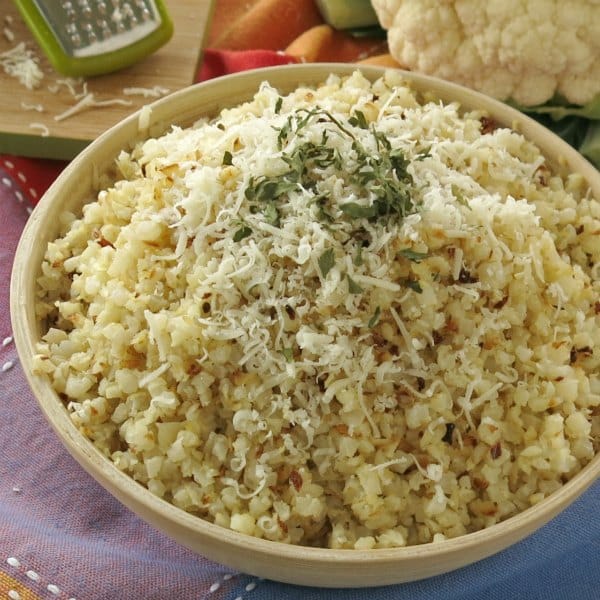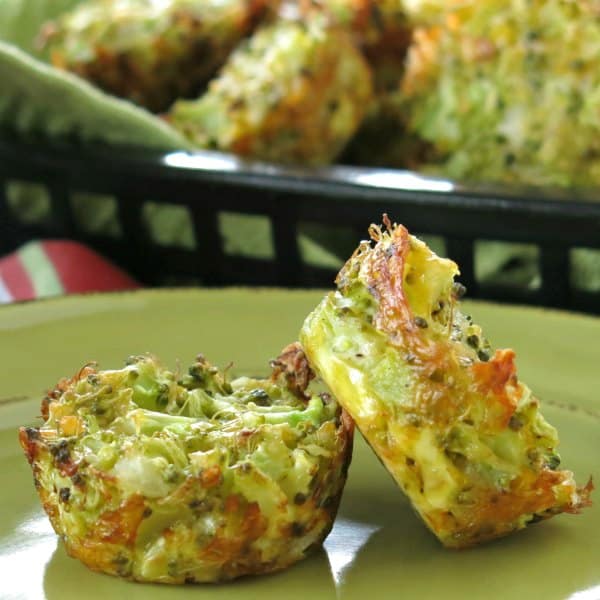 The latest easy, healthy dinner recipes: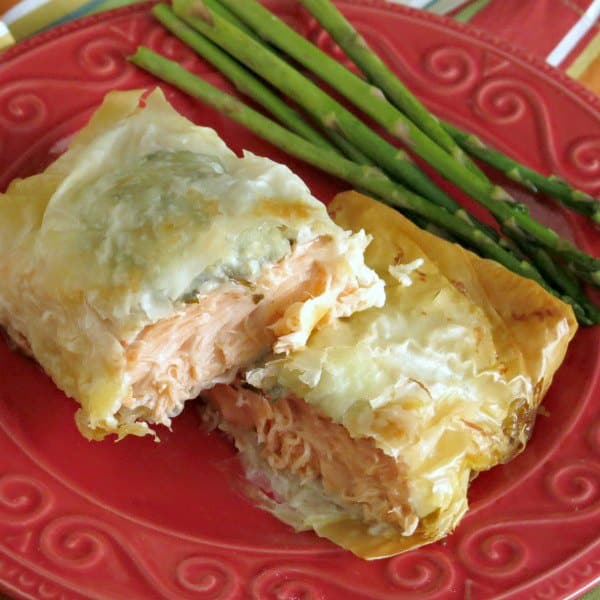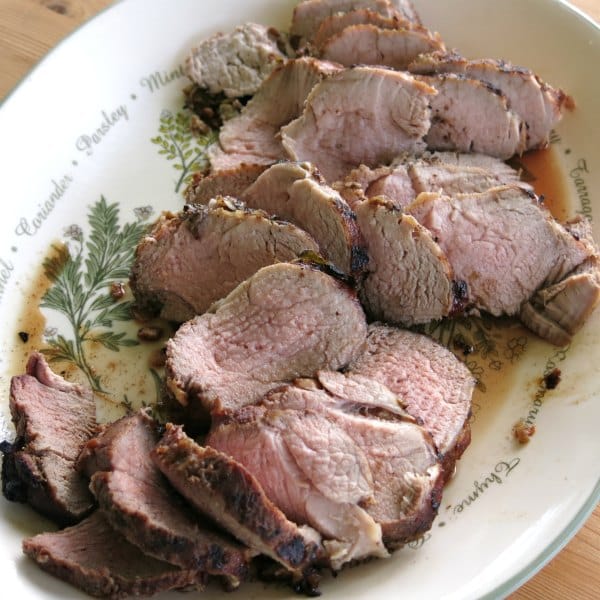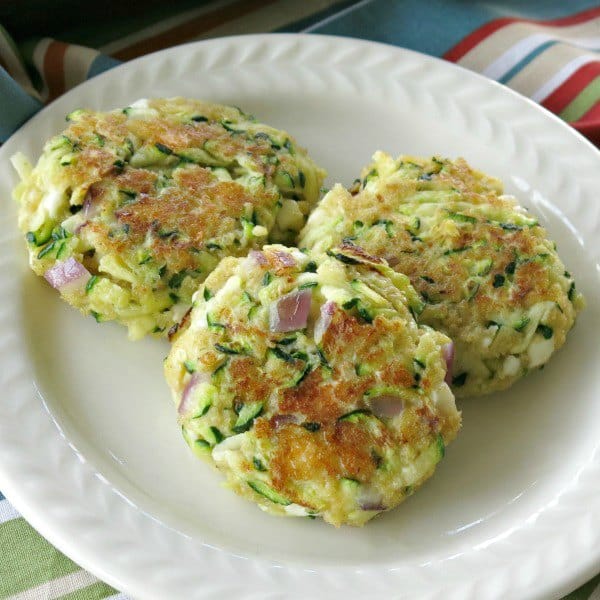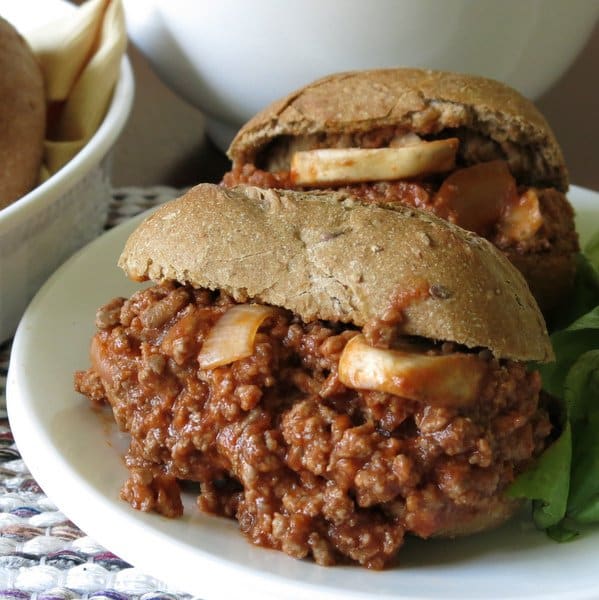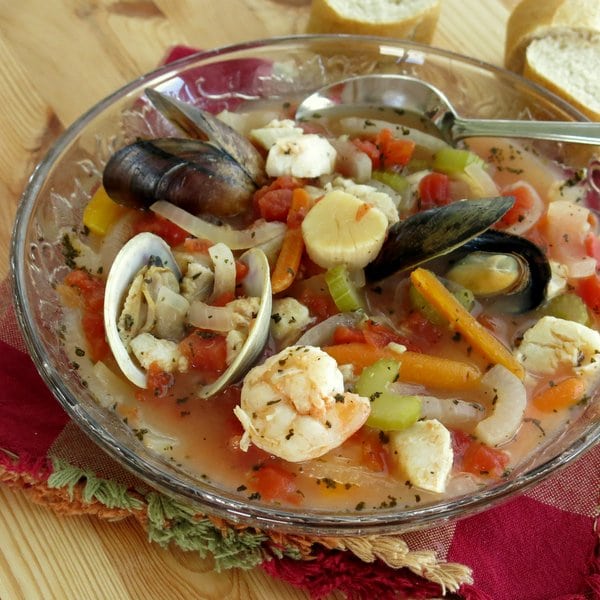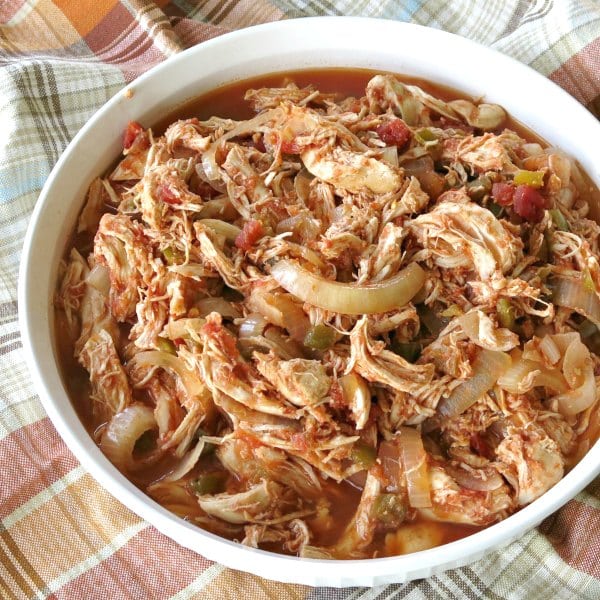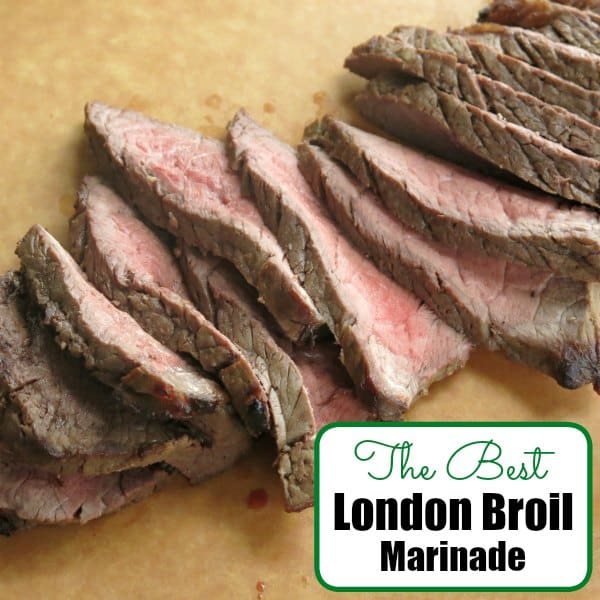 Perfect endings to Delicious Dinners