This post may contain affiliate links. As an Amazon Influencer, I earn from qualifying purchases.
We solved the dilemma of what to serve with Chicken Marbella! Below are the best side dishes to perfectly complement this flavorful dish.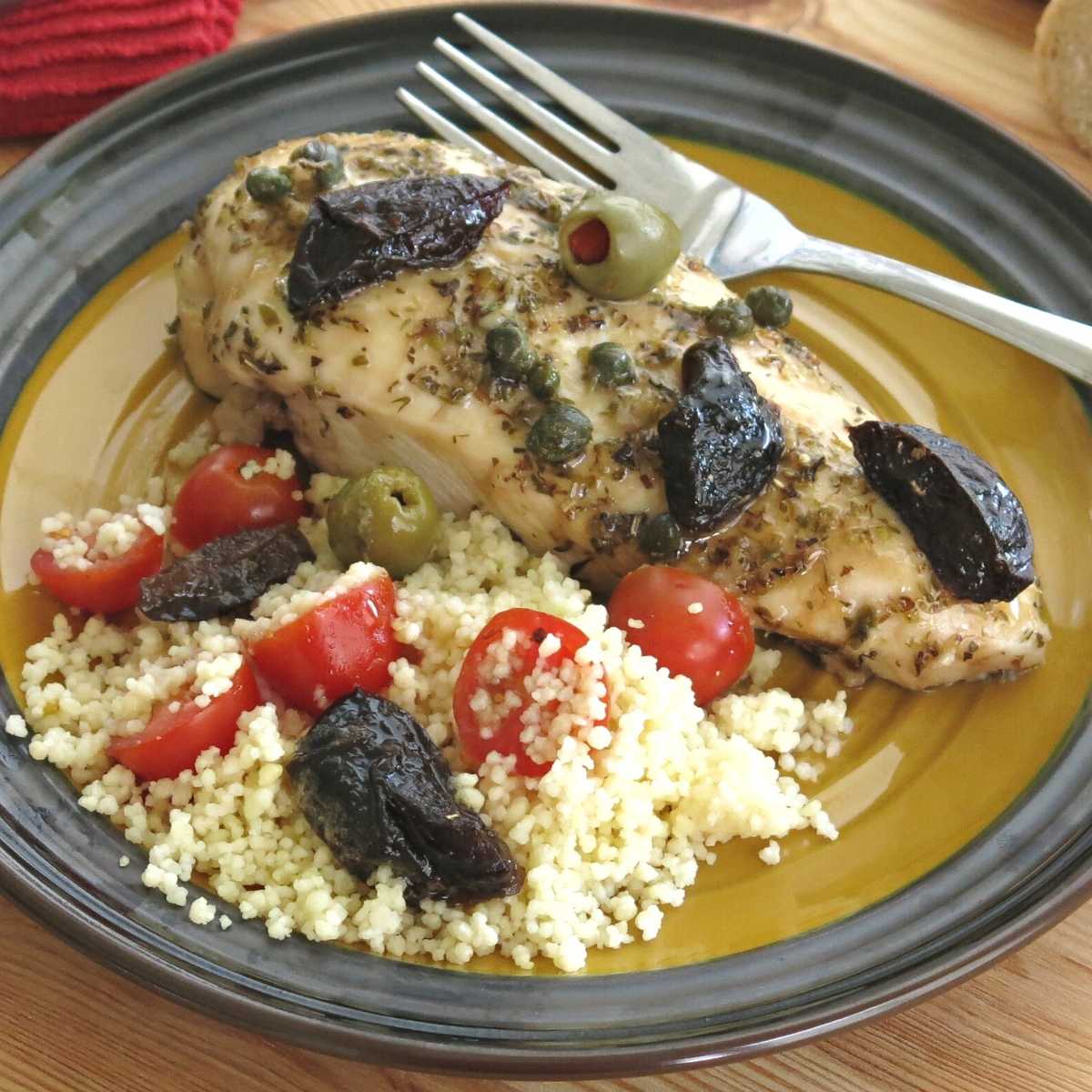 We're big fans of Chicken Marbella! Customers made our version with boneless chicken breasts at our stores. And we thoroughly enjoy it at home, particularly for special occasions, because most of the cooking is hands-off!
It's a sweet and savory dish made with chicken pieces marinated in a mixture of garlic, olive oil, oregano, capers, prunes, green olives, bay leaves, and red wine vinegar, then baked with brown sugar and white wine. Don't question the unique combination of ingredients. The end result is flavorful, juicy chicken with pops of sweet and savory.
The Chicken Marbella side dishes below are easy and healthy. It makes perfect sense for an easy prep/hands-off cooking recipe! They would be perfect with Herb Crusted Chicken too.
Jump to:
History
If you're unfamiliar with this Mediterranean-inspired dish, here's the origin of the Chicken Marbella Recipe. The famous dish is from The Silver Palate Cookbook, written by Sheila Lukins and Julee Rosso in 1982. This classic cookbook features recipes that are perfect for dinner parties but can easily be made at home.
Before that, it was a popular dish from Sheila's catering business. And the original recipe was one of the first offerings from the duo's take-out restaurant. The distinctive colors and flavors made it a customer favorite.
Menu Planning Tips
So what do you serve with a chicken dish with complex flavors? Luckily, Chicken Marbella is a versatile main course that pairs well with a variety of sides. Take these things into consideration:
Use every last drop of the pan juices. Add it to a serving boat and include a simple side to drizzle it over or sop it up. This is my #1 tip!
Present a contrast in colors and textures.
Be mindful of dietary restrictions, such as gluten-free and low-carb, if you're serving a crowd.
Serve fruits and vegetables that are in season for the freshest taste.
Consider cooking space and time constraints.
Select side dishes befitting the occasion.
It can be served warm or at room temperature!
We've got you covered with a selection of fantastic side dish ideas that can be mixed and matched, so you can be the Ina Garten of your dinner party!
Jump to:
1. Couscous
One of the easiest sides to serve with Chicken Marbella is couscous. It's ready in 10-15 minutes! Whether you use Moroccan, pearled, or a different variety, jazz it up with chopped herbs or nuts for extra flavor. And don't forget to spoon the extra sauce over the top.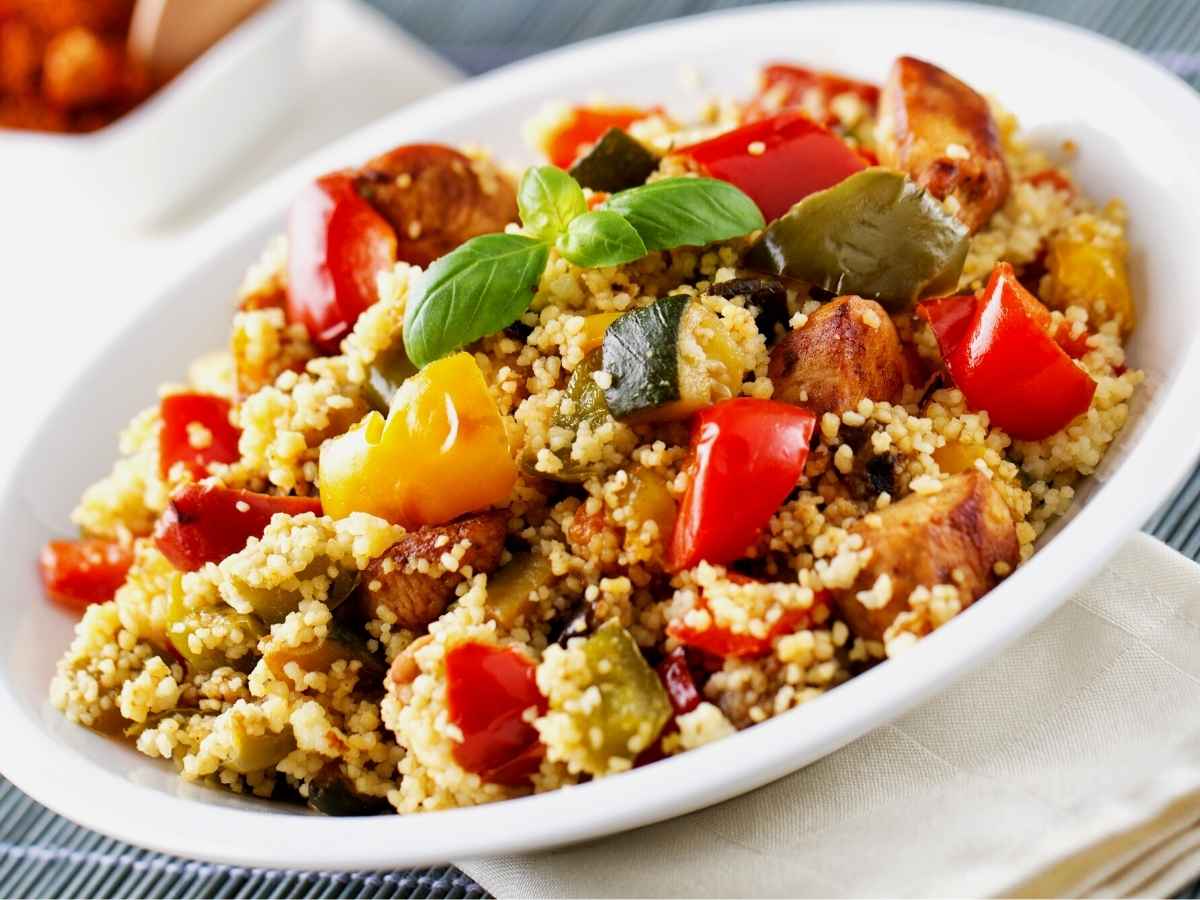 2. Green Salad
Whether it's a family dinner or a special occasion, a spinach salad or mixed greens salad is a great side for Chicken Marbella. It's healthy and light and adds color to your plate. A mixture of greens dressed with the orange vinaigrette used in our fancy fennel salad would be perfect!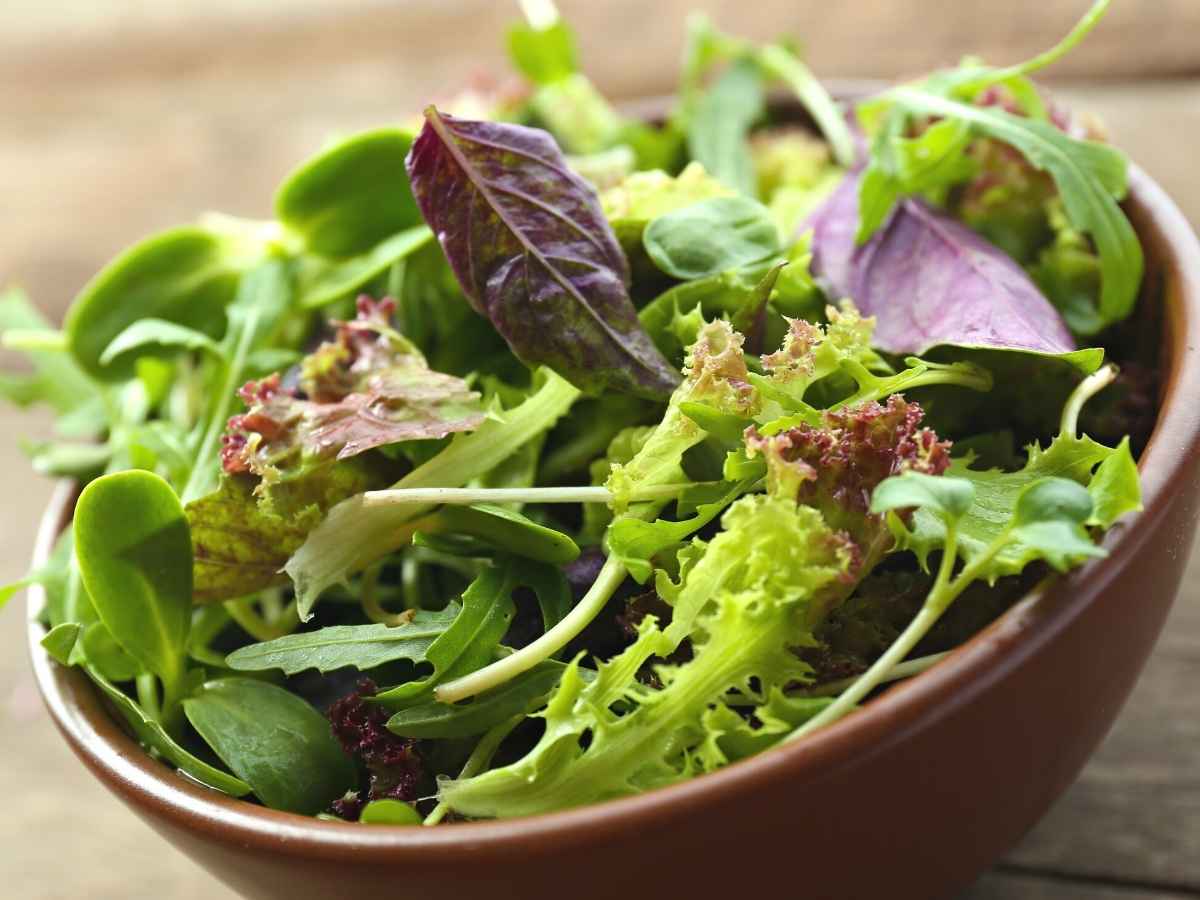 3. Caprese Salad
If you're looking for a festive first course for Chicken Marbella, Caprese salad is an excellent choice. The vibrant colors provide a colorful contrast to the chicken. The ingredients are simple: fresh mozzarella, tomatoes, basil, and a drizzle of balsamic glaze.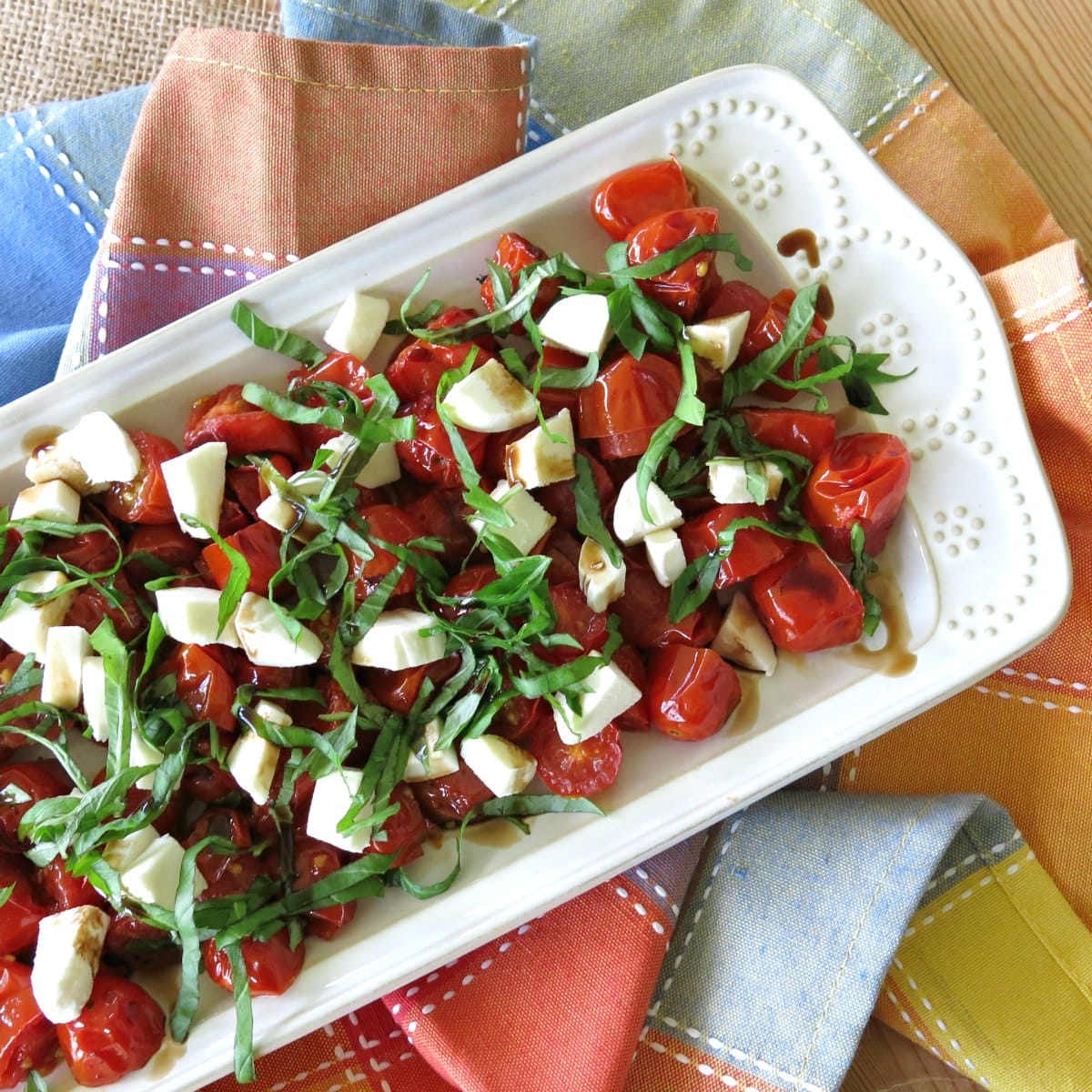 4. Roasted Asparagus
Fresh asparagus is an elegant choice to serve with Chicken Marbella, no matter how you make it. As for methods, it cooks quickly in an air fryer, oven, or microwave. Pencil-thin stalks become crispy when you roast them! Add a sprinkling of sea salt and a fresh squeeze of lemon at serving time for a simple, delicious dish.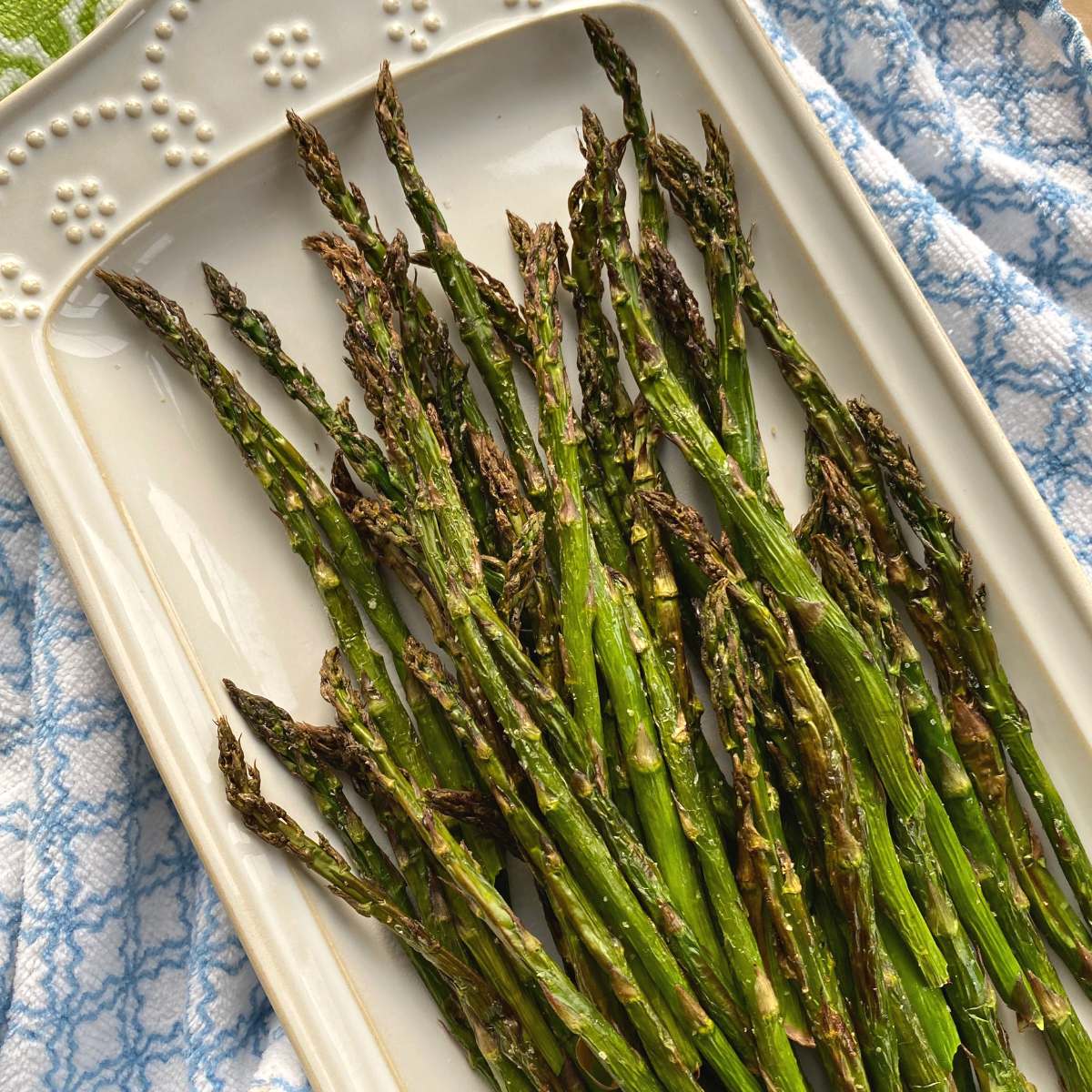 5. Mashed Cauliflower
Mashed cauliflower has a texture similar to mashed potatoes but is lower in carbohydrates and calories, making it a healthy side dish. The mild, nutty flavor of cauliflower pairs well with the olives, capers, and prunes in this chicken dish. Another fun option is to stir in wilted kale and spring onions to make Cauliflower Colcannon.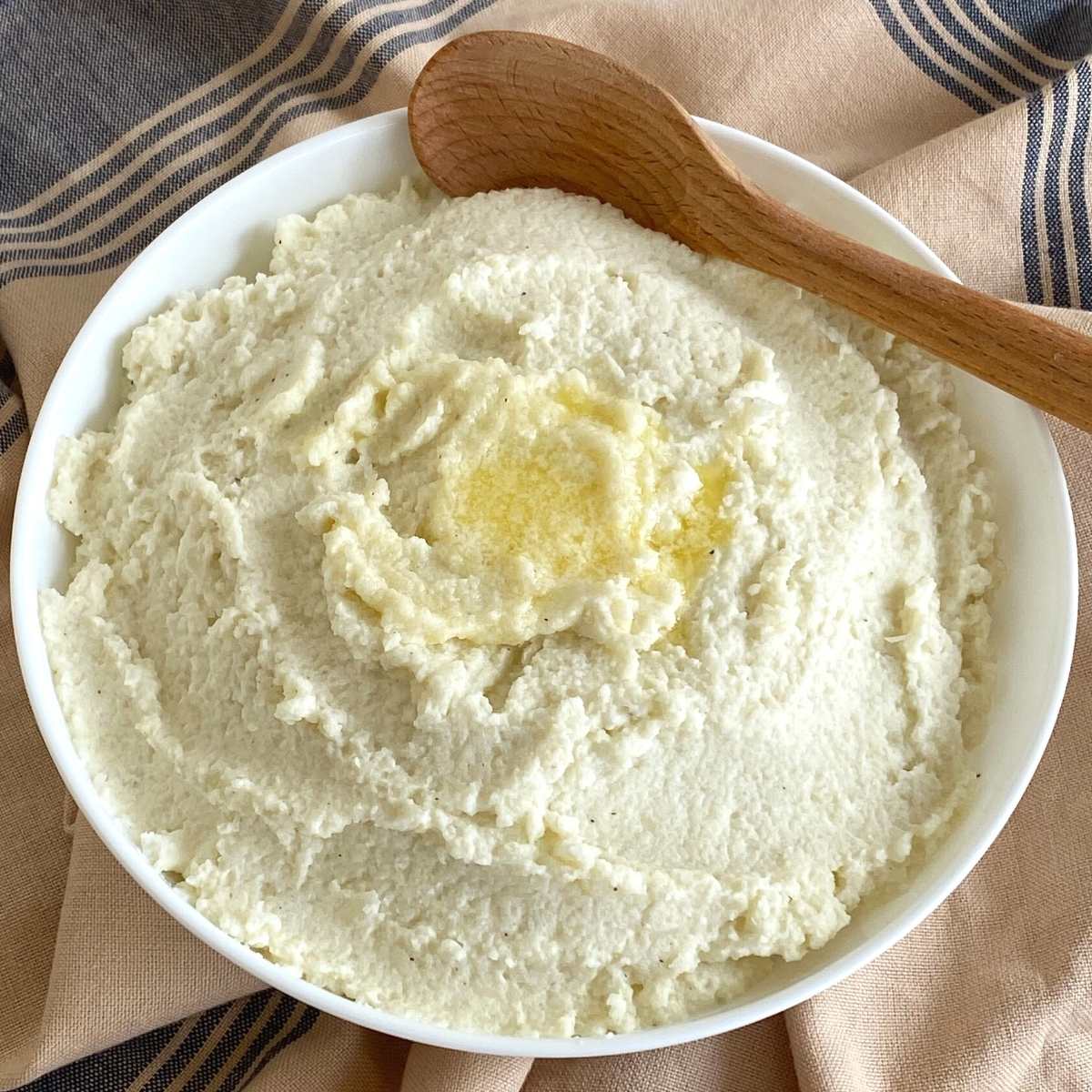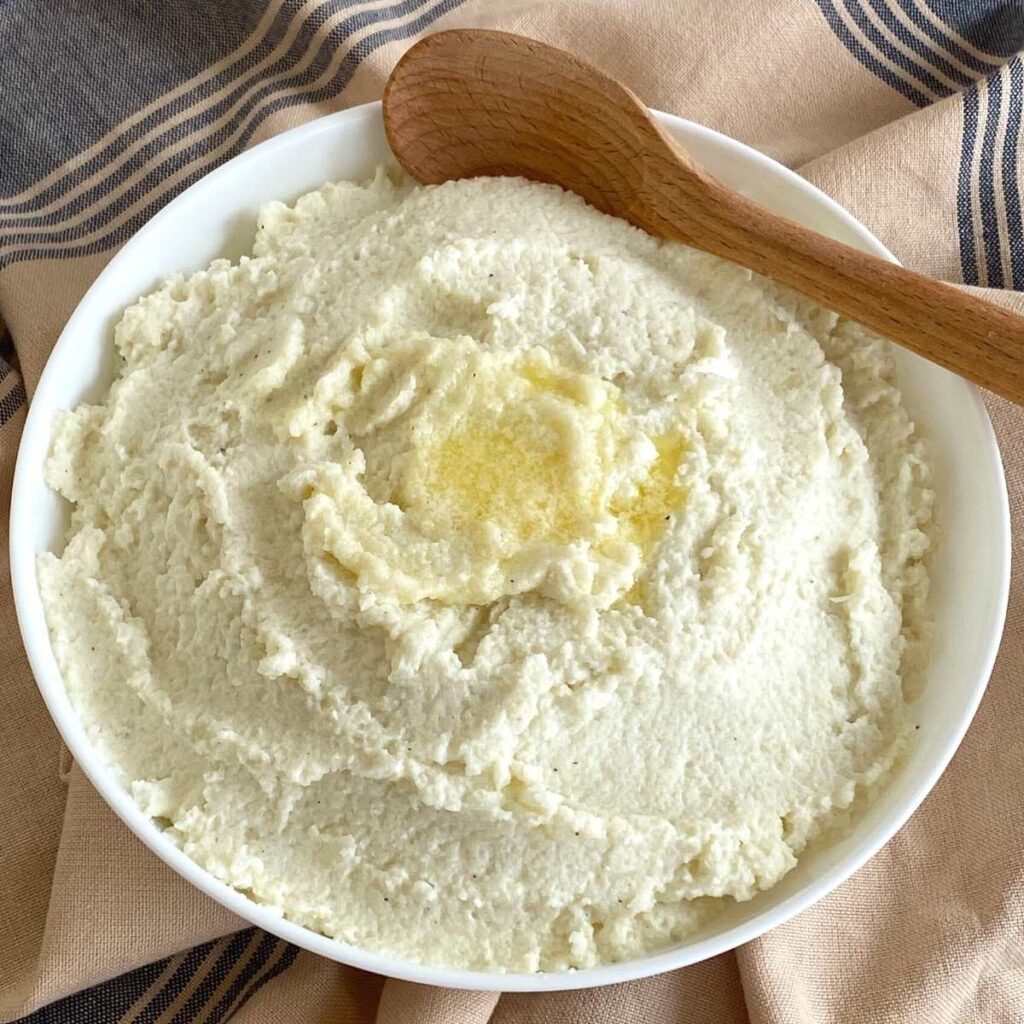 6. Mashed Potatoes
Creamy mashed potatoes are pure comfort and a great accompaniment to a chicken dish. This smooth and creamy side dish perfectly pairs with the texture and bold flavors of Chicken Marbella too. Enhance the flavor even more with butter, cream cheese, sour cream, and garlic. An easy entertaining tip is to make mashed potatoes in a slow cooker.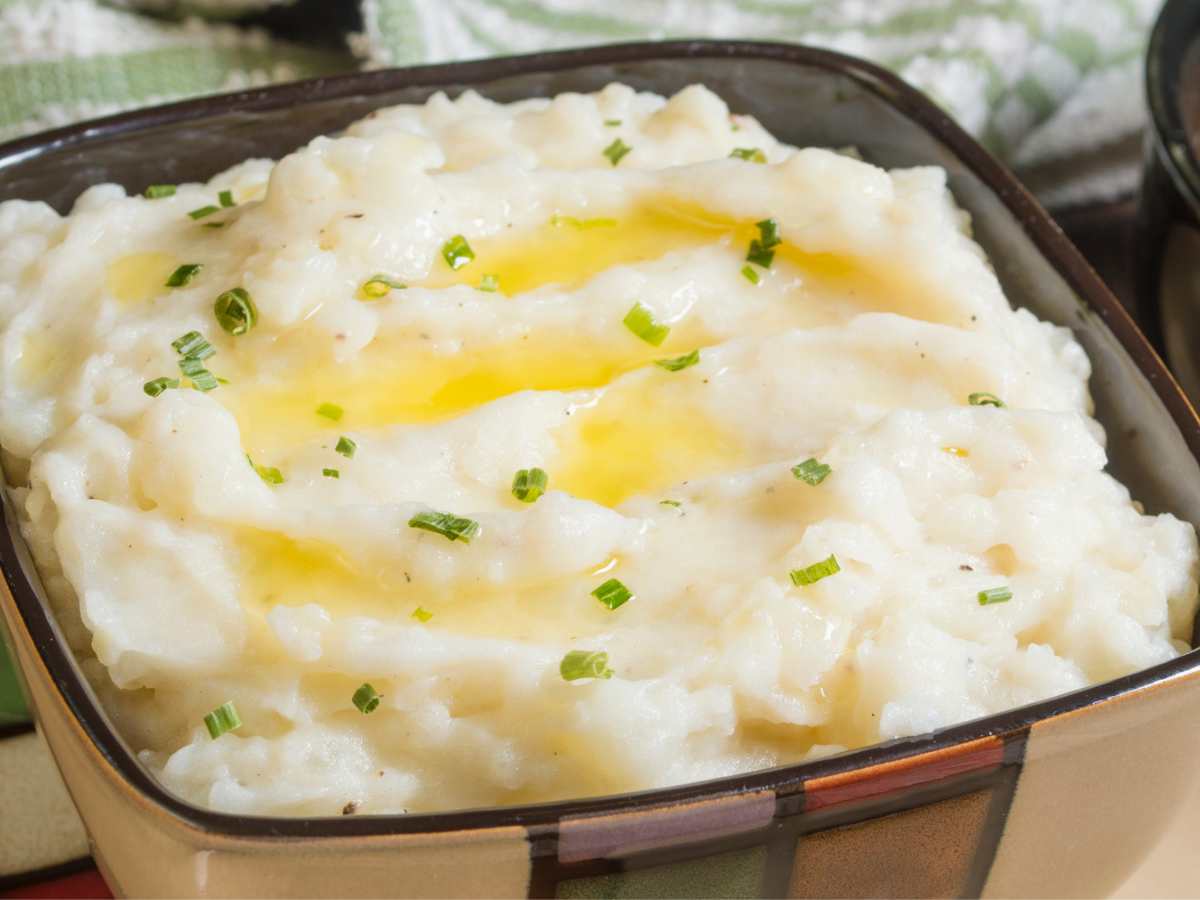 7. Sauteed Baby Carrots
Sauteed baby carrots are a nutritious and healthy addition to a meal with Chicken Marbella. They have a mild sweetness that complements the savory and tangy flavors of the main dish. Cooking them in olive oil and garlic brings out their natural sweetness and adds a tasty glaze.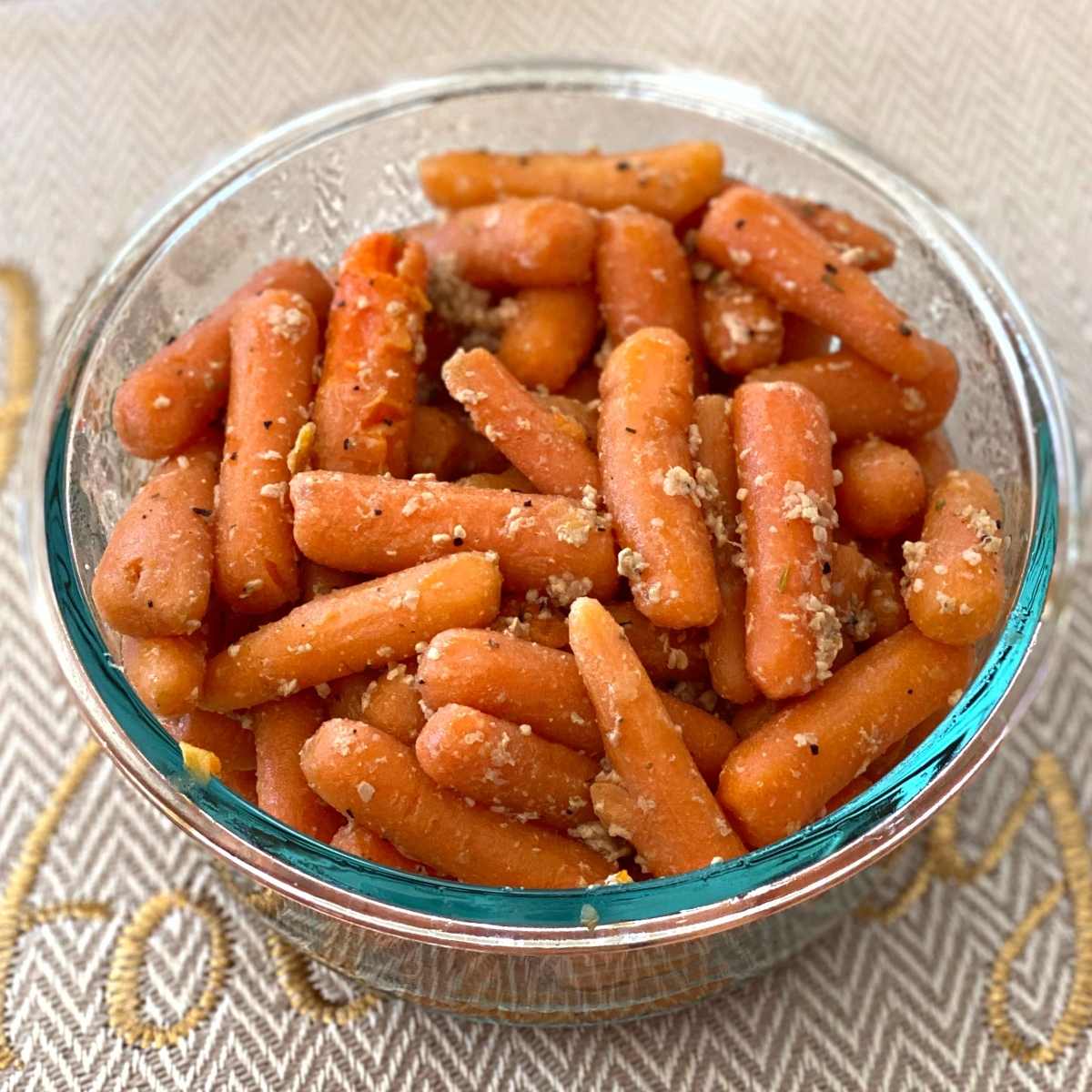 8. Broccolini
Want a unique vegetable side dish to serve with Chicken Marbella? Roast broccolini. It's a hybrid of broccoli and Chinese kale. The long, thin stems topped with small florets resemble broccoli but are more delicate and tender. The leaves and stems are also edible and have a slightly sweet and nutty flavor.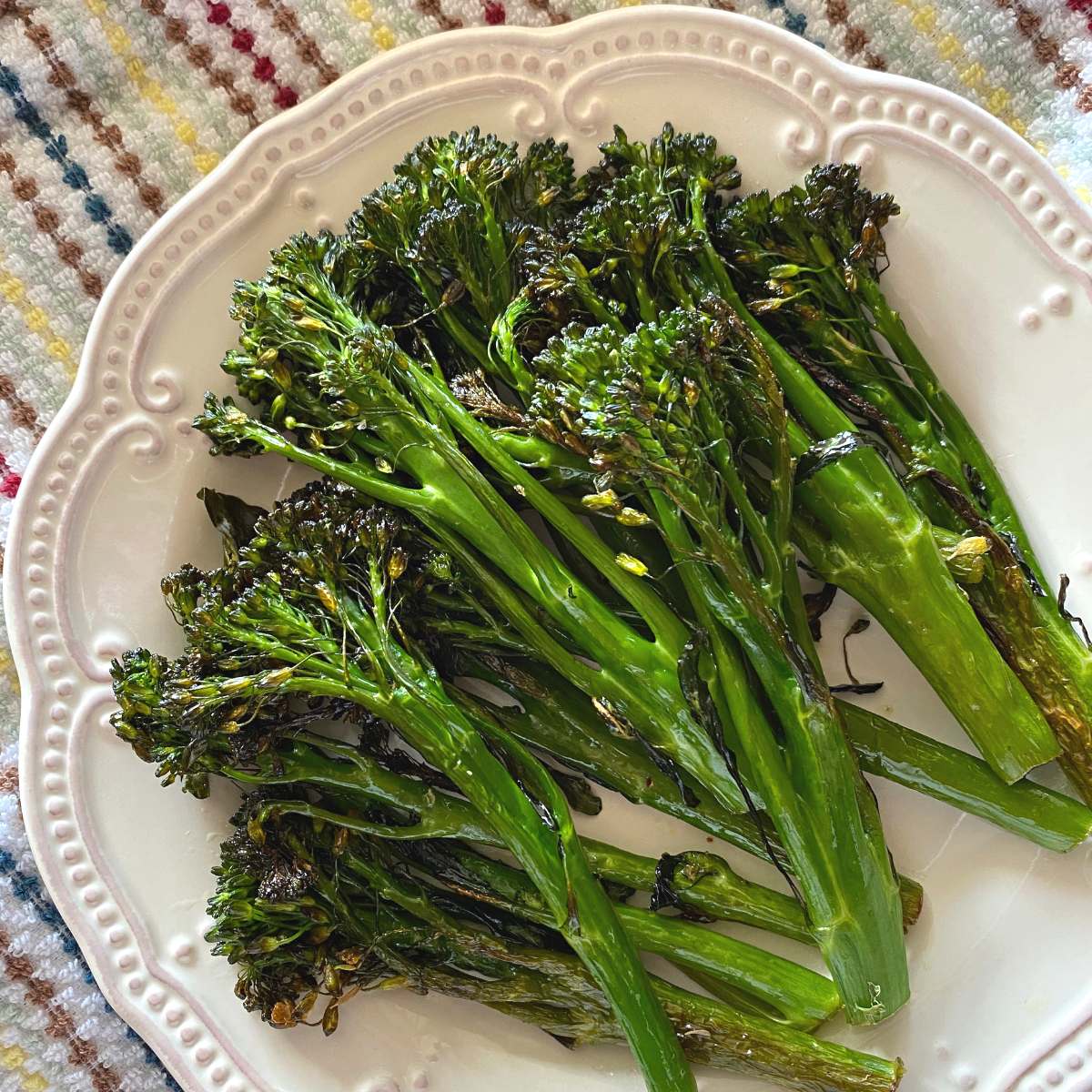 9. Crispy Green Beans
Green beans are a classic side dish that goes well with almost any chicken recipe, including Chicken Marbella. They're simple to make and easily dressed with your favorite seasonings. Sauteed green beans are a great option.
Roasting green beans in the oven or air fryer until they become melt-in-your-mouth crispy is another way to prepare them.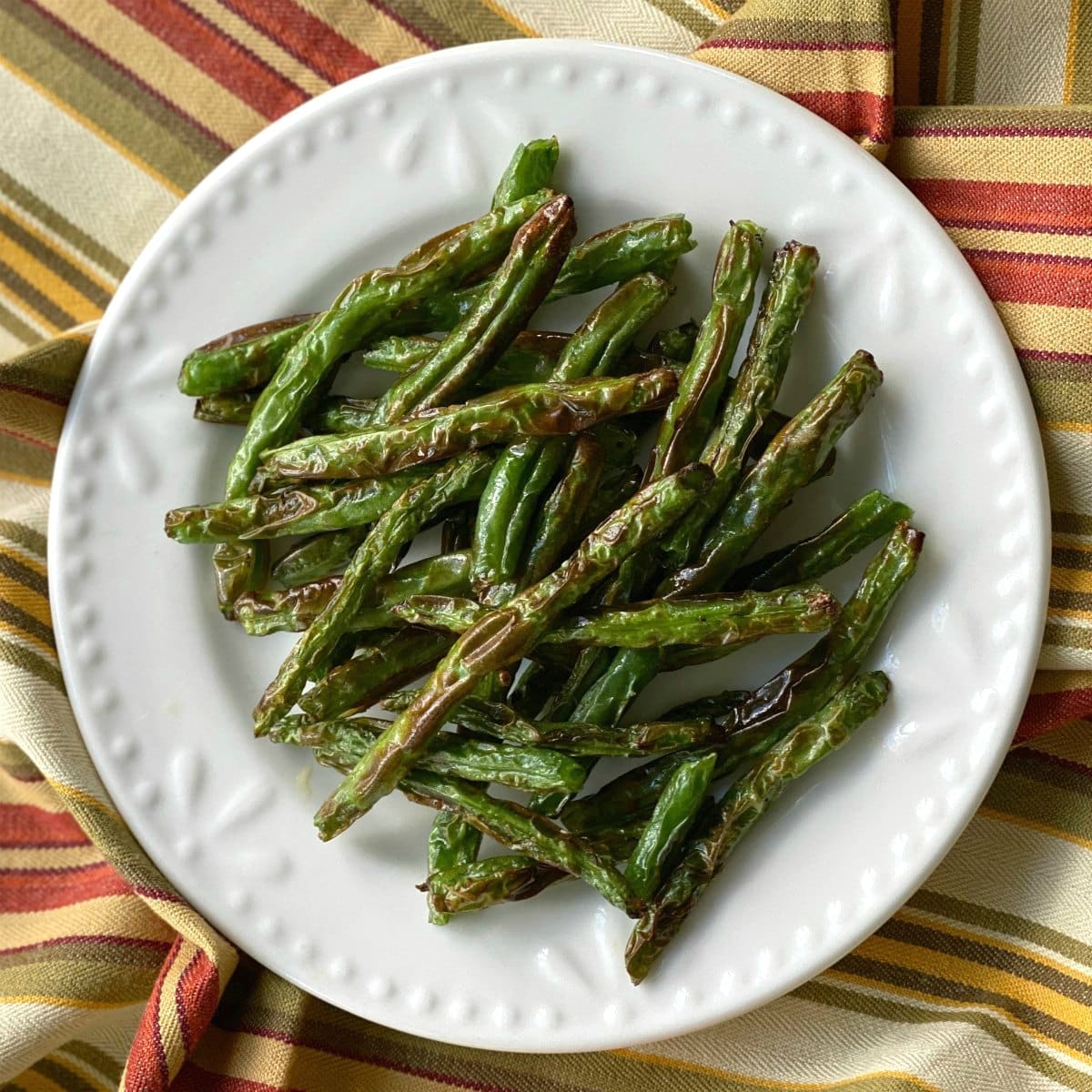 10. Roasted Brussels Sprouts
During fall and winter, roasted brussels sprouts are an excellent pairing with Chicken Marbella. When you roast them, they caramelize, become crispy, and are irresistible.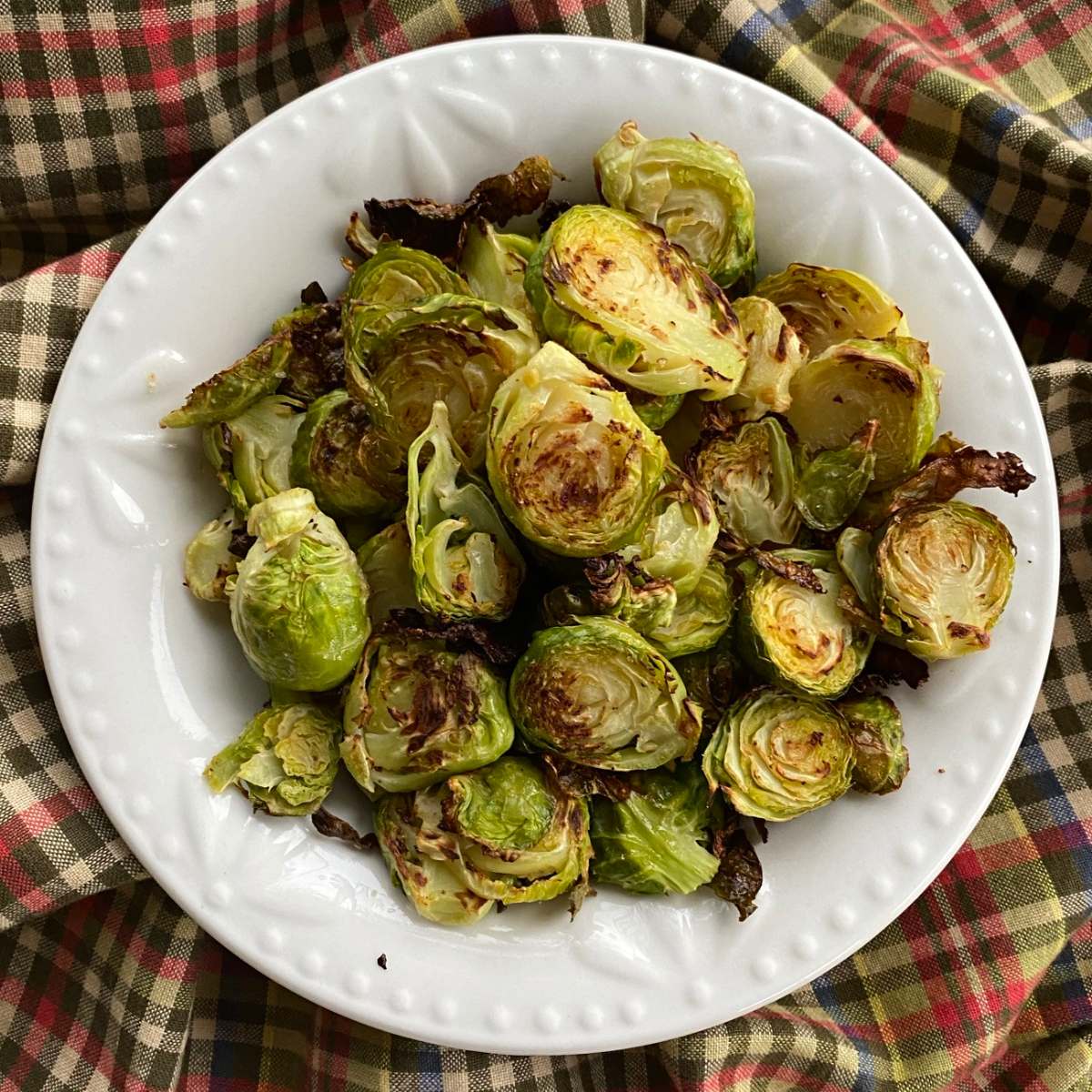 11. Zucchini Ribbons
Summer is the perfect time of year to pair a zucchini with Chicken Marbella. For a pretty presentation, spiralize it or make zucchini ribbons. Then, saute them in olive oil for a few minutes and season. It's a simple and delicious side dish!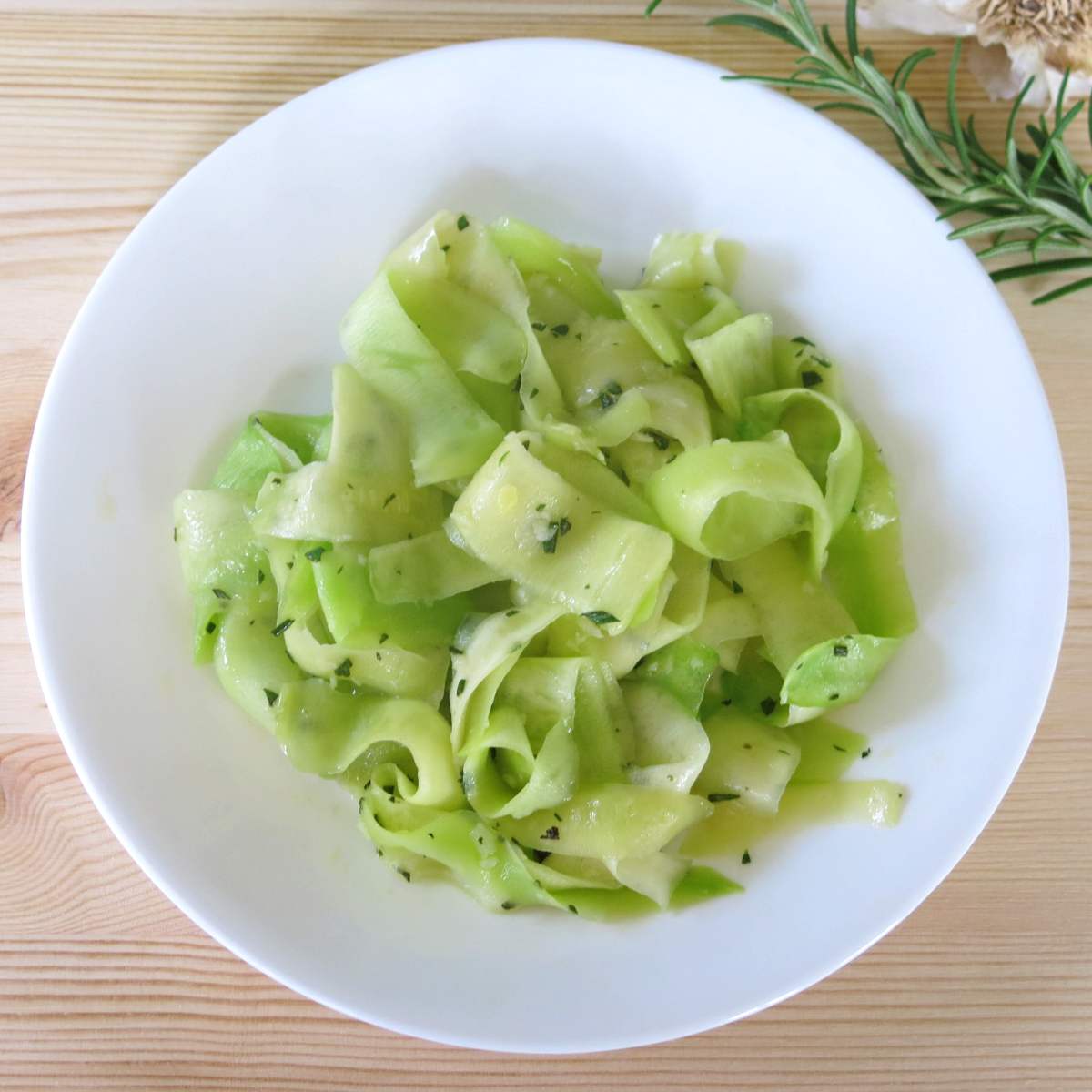 12. Mushroom Quinoa
Here's another great side dish to make your Chicken Marbella meal even more exciting! Mushroom quinoa is a fancier side dish that doesn't take a lot of babysitting. Mushrooms have umami, so they're very satisfying. We stirred in Parmesan cheese for a healthy, gluten-free alternative to risotto.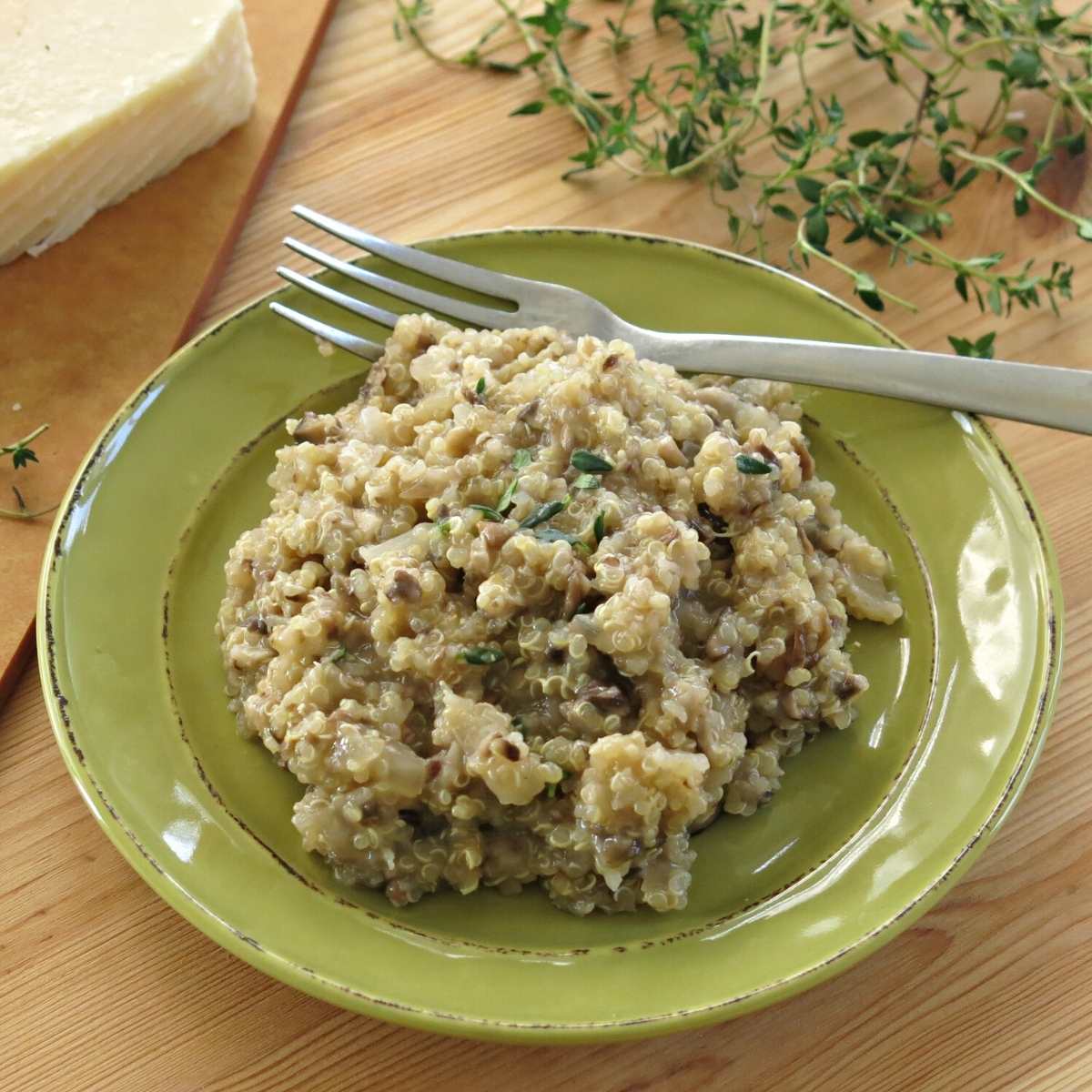 13. Rice Pilaf
Rice pilaf is a tried and true side dish to round out a meal with Chicken Marbella. It's versatile, easy to prepare, and can be customized to suit your taste preferences. Make vegetable rice pilaf with brown rice for a healthier version or riced cauliflower pilaf for a low-carb addition.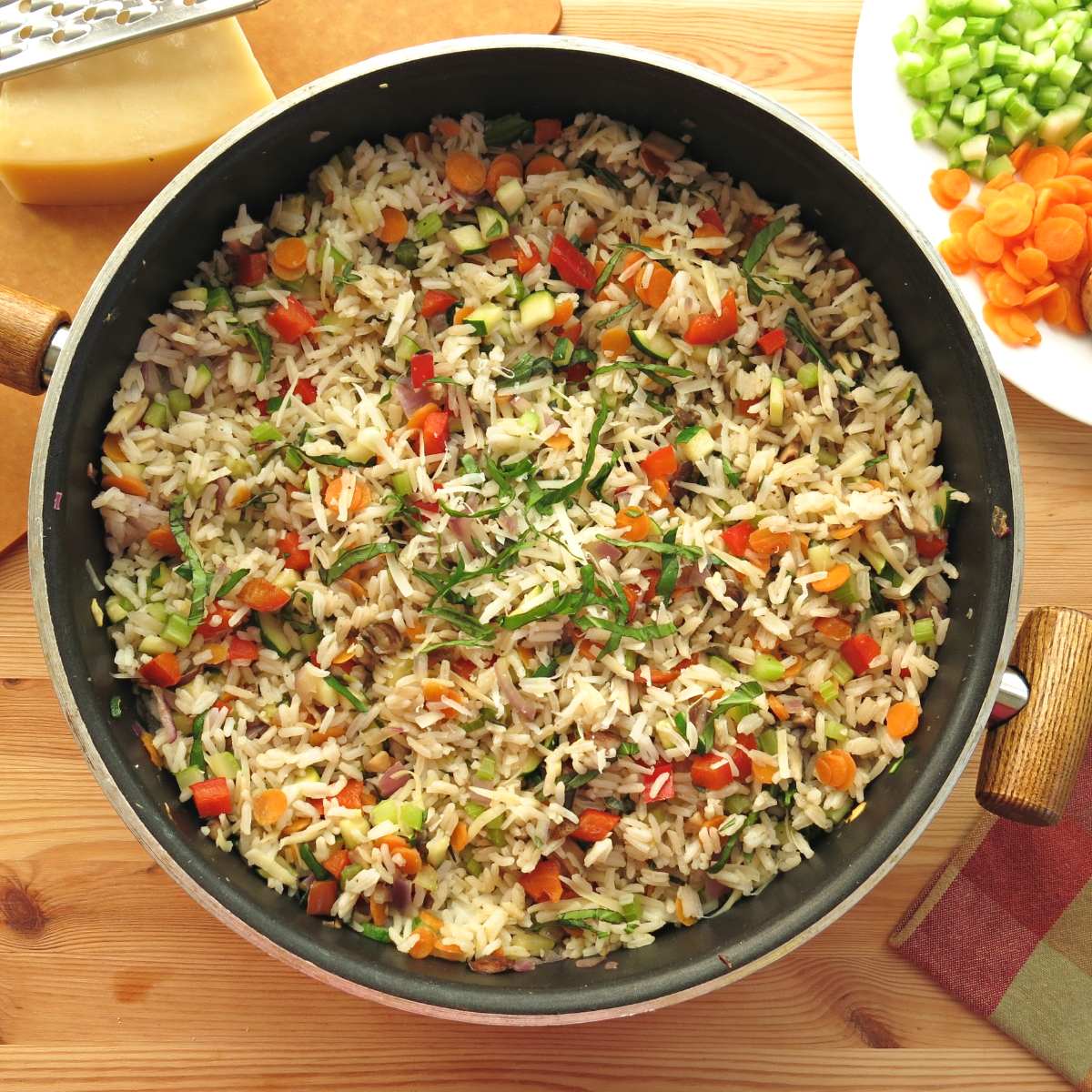 14. Bread
A crusty baguette or soft dinner rolls are a must to help sop up the delicious juices from Chicken Marbella. There's really little to add here. Just do it!!!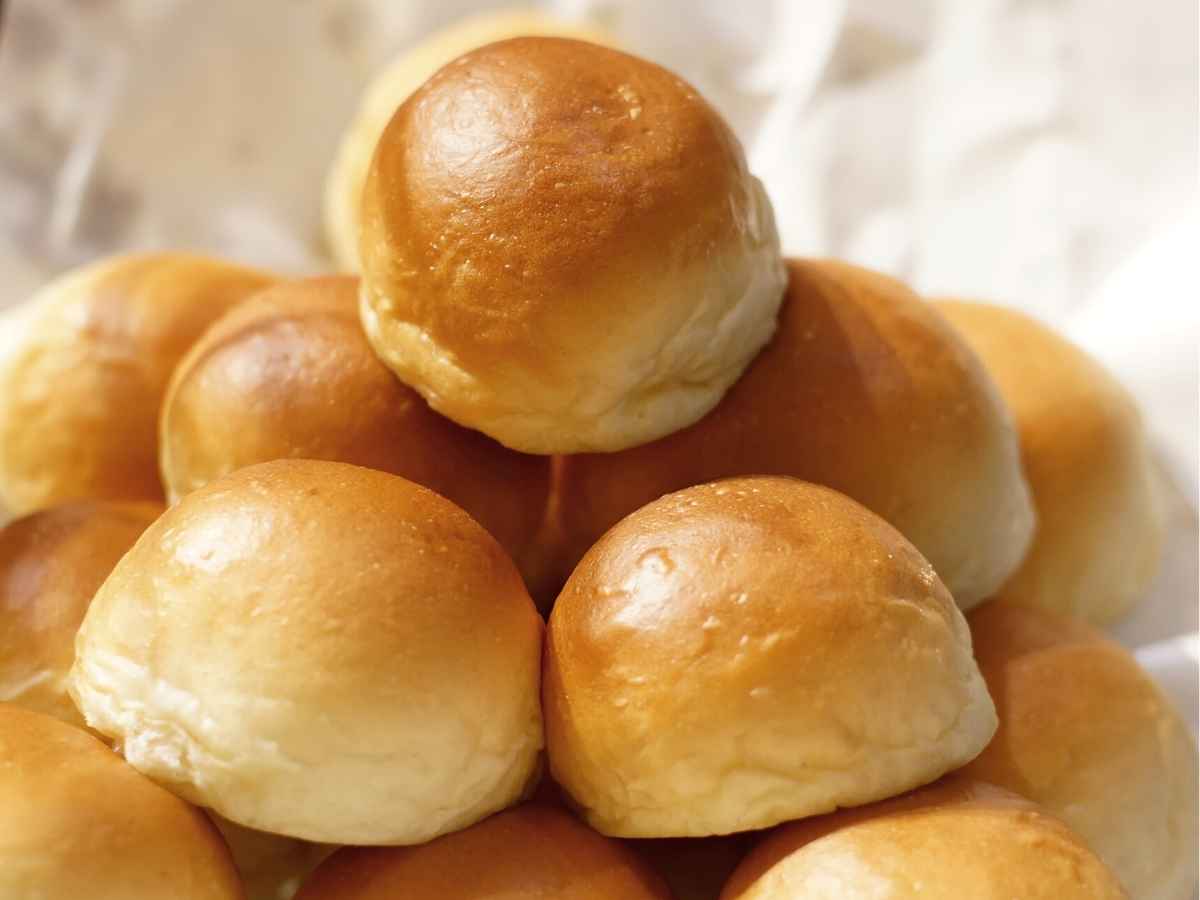 15. Stuffed Mushrooms
A simple stuffed mushroom appetizer isn't too filling and signals good things to come. It's the perfect starter for an occasion where Chicken Marbella is the star. They have complementary flavors to the Mediterranean-inspired main dish.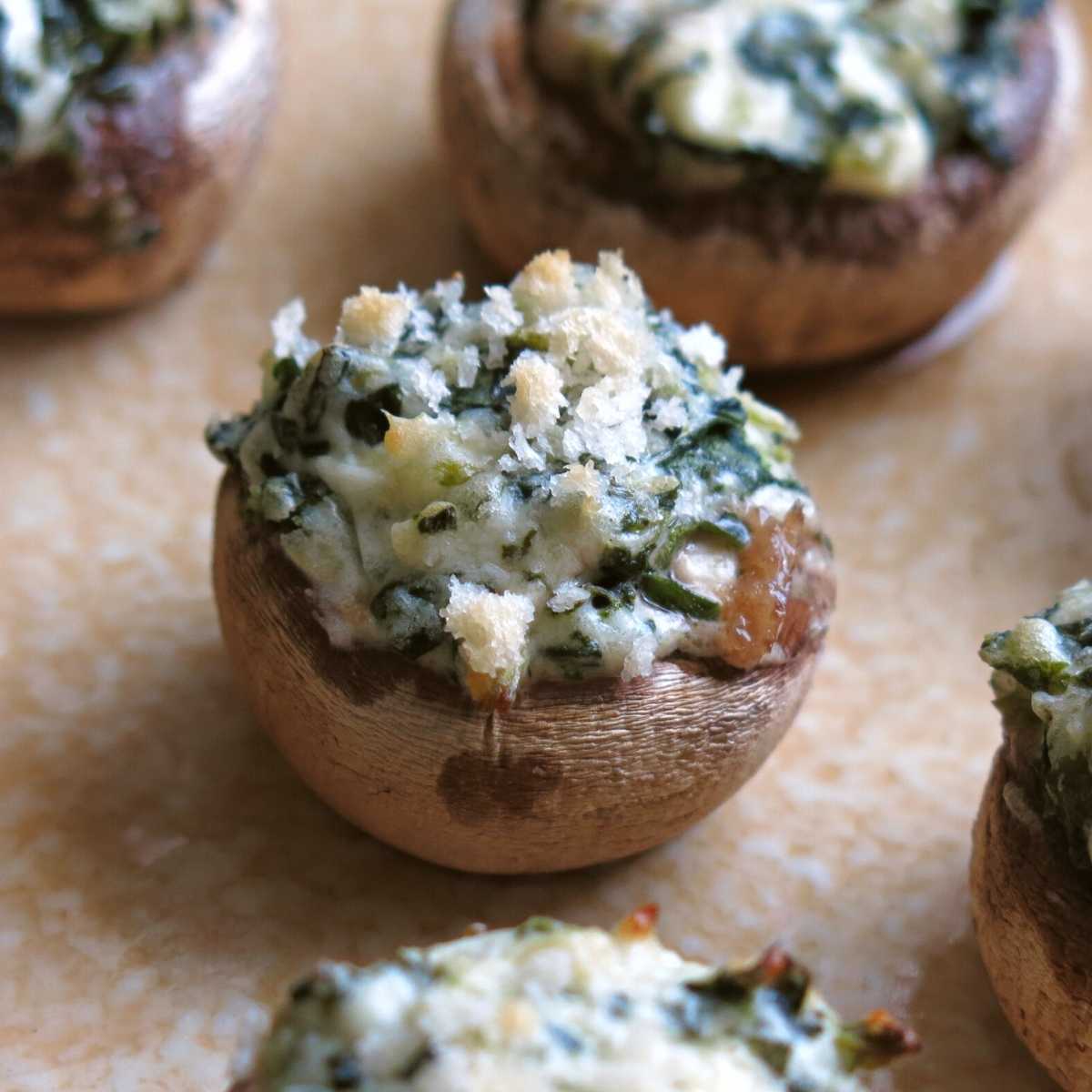 16. Flourless Chocolate Cake
Need a special dessert to serve with Chicken Marbella? A rich and decadent flourless chocolate torte with ganache is a delicious way to end the meal on a sweet note. Garnish it with seasonal fruit, like strawberries or raspberries, and make it ahead of time.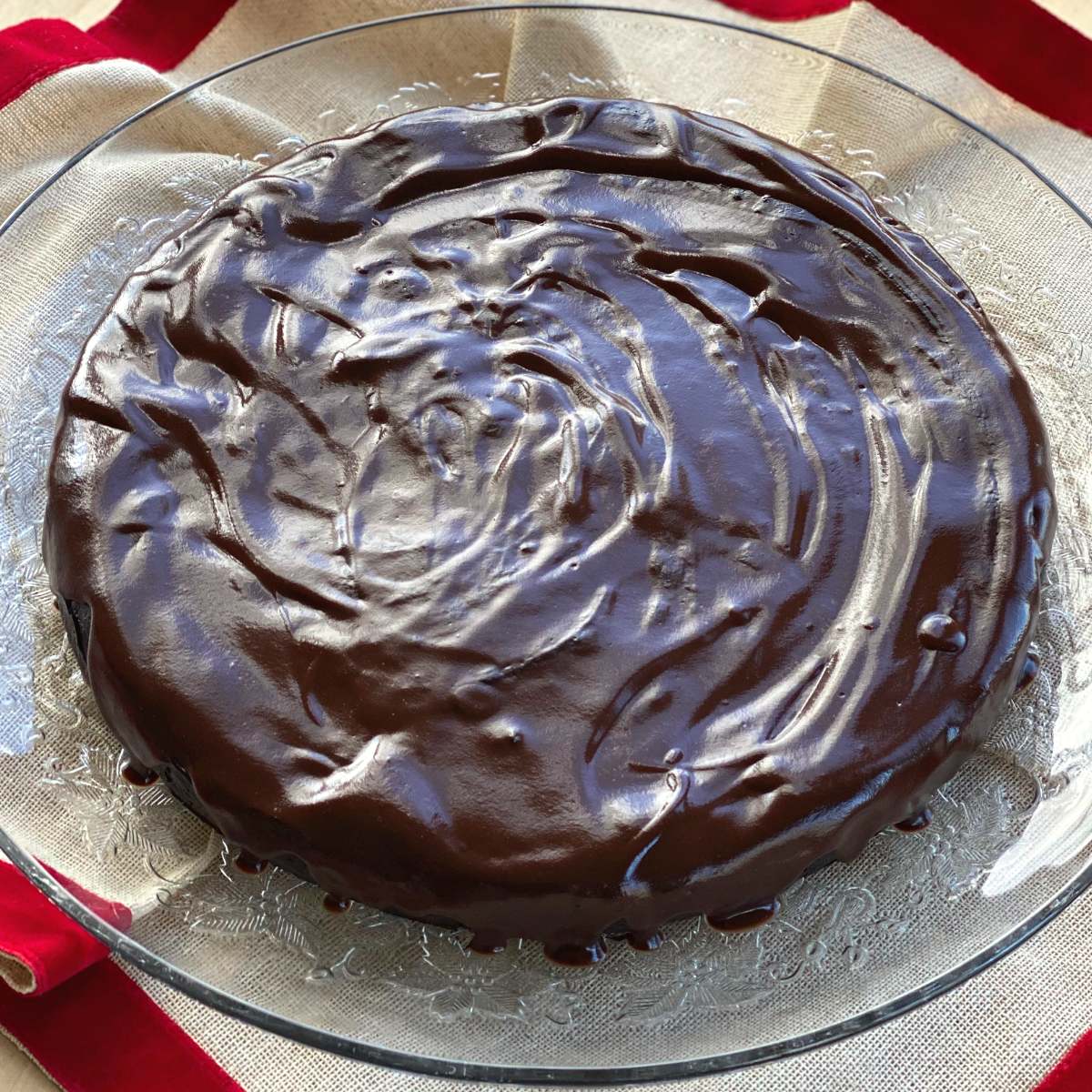 Pin this collection of Chicken Marbella Side Dishes for your next party!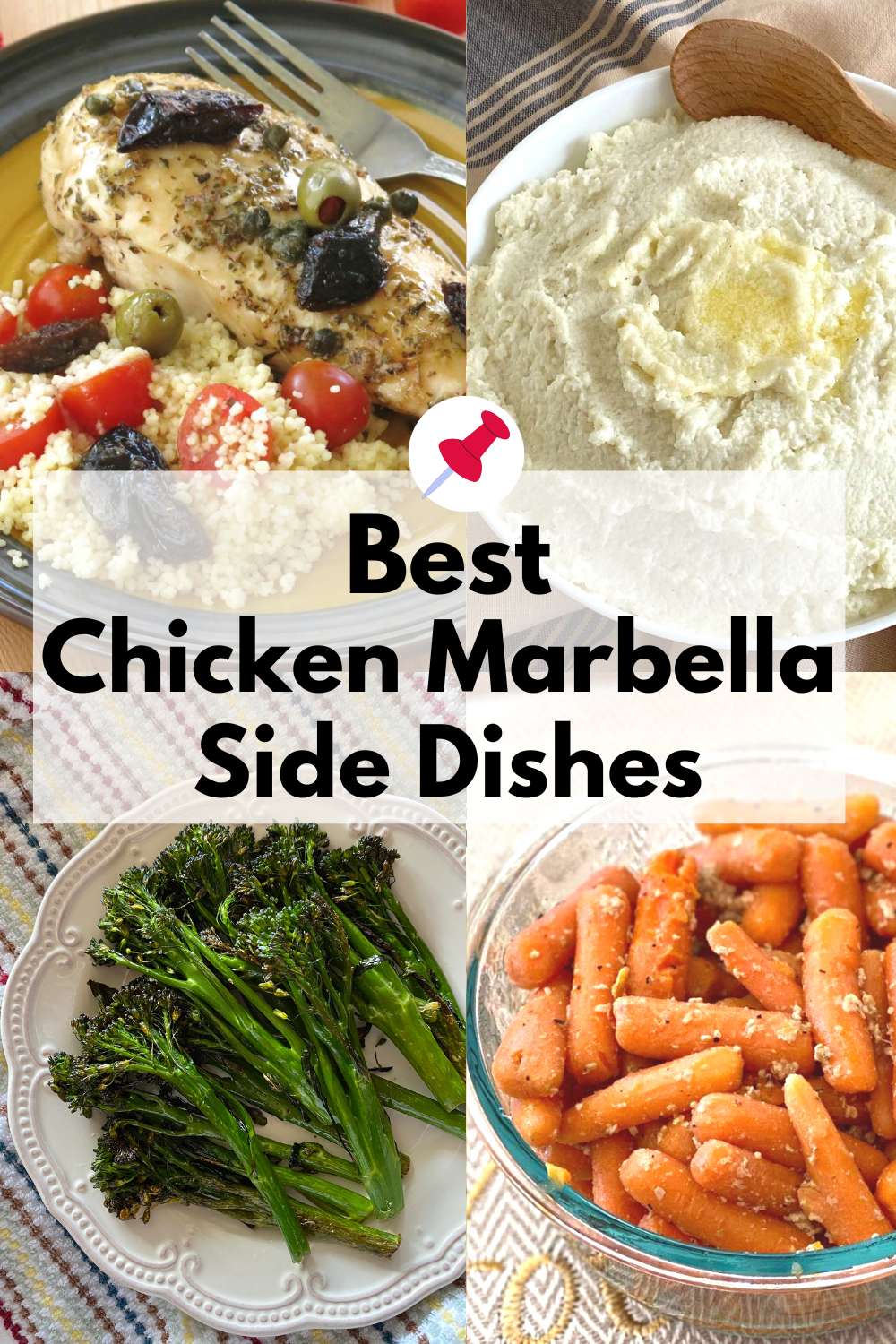 More Side Dish Collections